WELLNESSIRL.COM IS DESIGNED TO HELP HEALTHCARE PROVIDERS AND WORKERS REDUCE BURN OUT AND FOCUS ON SELF-CARE
• WIRL – Wellness IRL offers healthcare providers and workers various wellness events and special deals to local businesses.
• Local businesses have the opportunity to reach new customers through posting promotions and deals.
.
About the Founder of Wellness IRL: Dr. Tasha Holland – Kornegay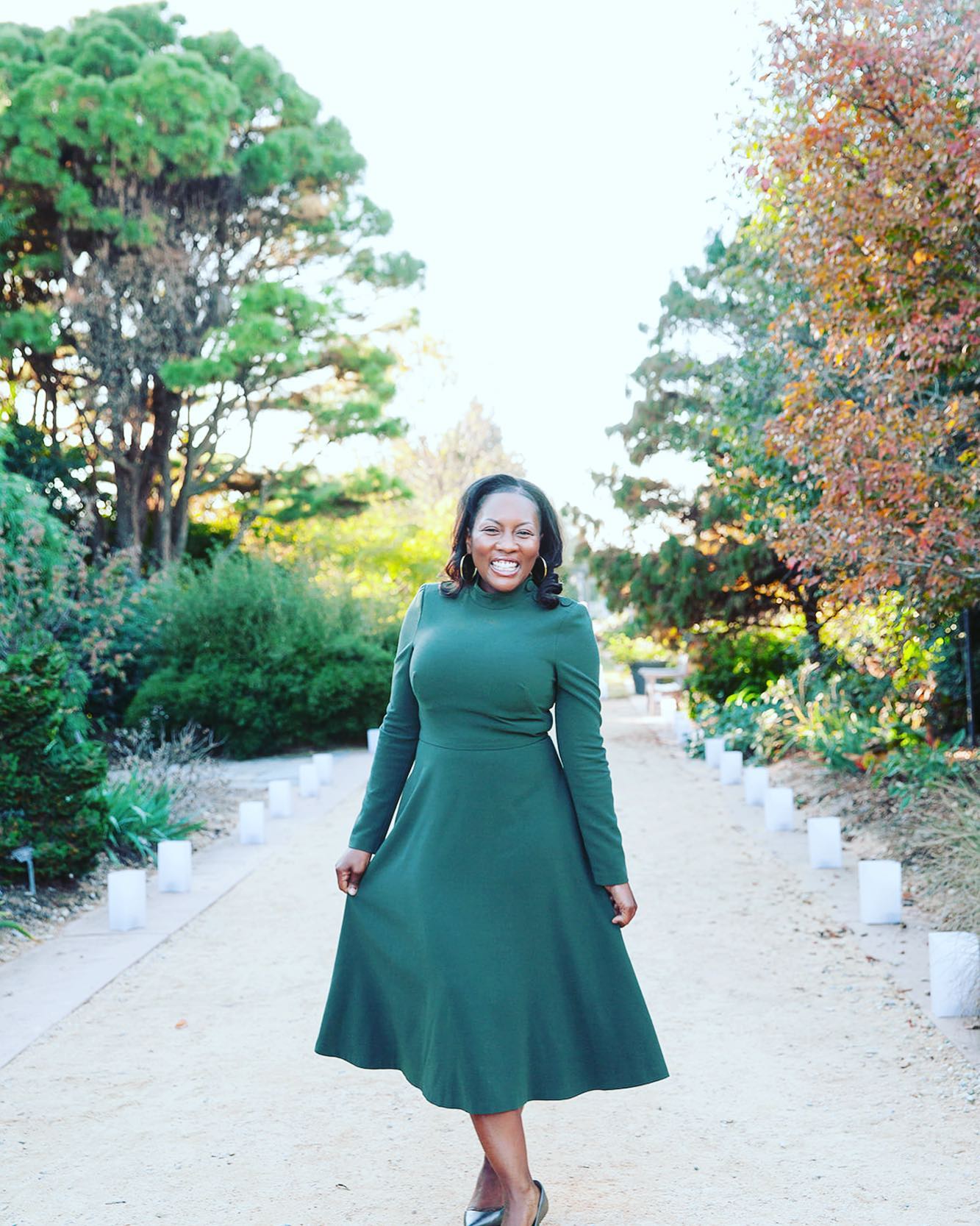 Dr. Holland – Kornegay has held the positions of: School Based Counselor for Wake County Public Schools, (NC). Executive Director for Oxford Manor Achievement School (Durham Public Housing-nonprofit); Program Coordinator for Communities in Schools (nonprofit); as well as working with inner city youth as Program Manager for Covenant House of New York City (nonprofit).