Skin Sense, a day spa is a true day spa in every sense of the word. Whether you spend an hour or a day with us, Skin Sense offers the best in wellness, from our award-winning treatments to complimentary amenities that you would find in destination spas designed for wellness and relaxation.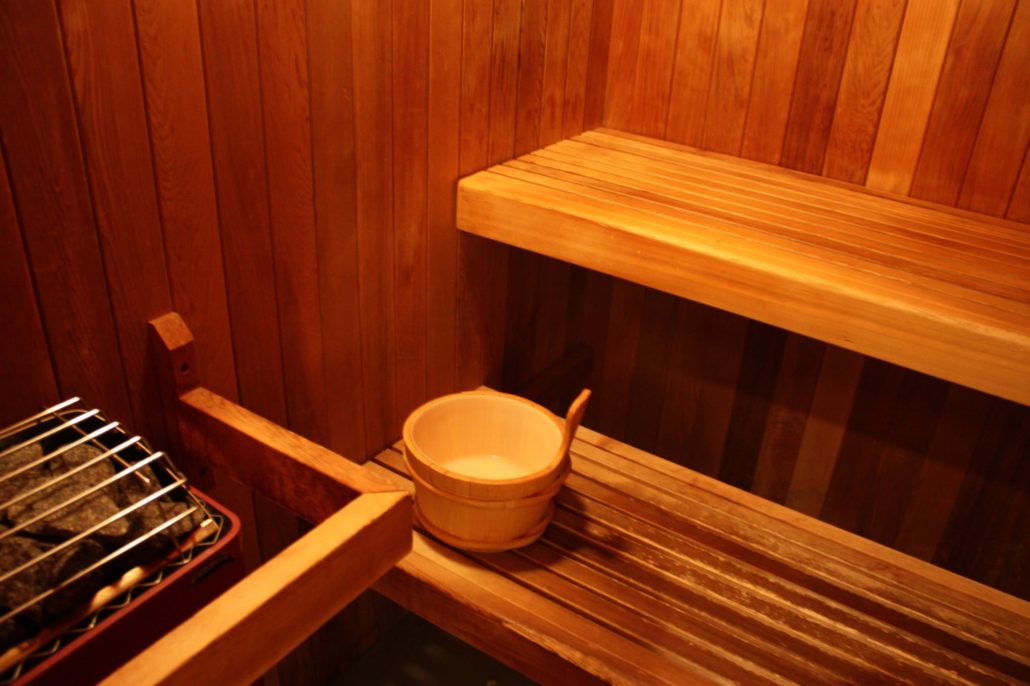 Offering therapeutic massages, results-oriented facials, body treatments, manicures and pedicures, sunless tanning, waxing, microdermabrasion, peels and makeup applications in a serene and elegant atmosphere, complete with saunas, mud rooms, steam rooms and relaxation rooms, complimentary with spa treatments.
We recognize that your spa visits are a part of your healthy lifestyle—of caring for your body in harmony with other wellness rituals such as a healthy diet and exercise—and we are passionate to bring balance to your life with our innovative approach to wellness, highly-trained therapists and state-of-the art facilities, which have earned Skin Sense, a day spa over twenty-five awards, including reader's choice awards such as "Best Day Spa" and "Best Facial" from the readers of magazines including Midtown, Metro, and  Independent Weekly to name a few.
Unwind in the elegance and comfort of our serene relaxation lounges. Enjoy a cup of our signature Nannie's Tea or refreshing, cucumber- infused Spa Water and fresh fruit. Relax with us and discover how Skin Sense, a day spa truly brings balance to life.