Raleigh Rum Company's Origin Story
Born of our love for craft beer and cocktails; we marveled at all of the amazing craft beer in NC.  However, in January 2014 we looked around at the liquor shelf and couldn't find nearly as many options for the liquor end. So we decided to help fix that and Raleigh Rum Company was born.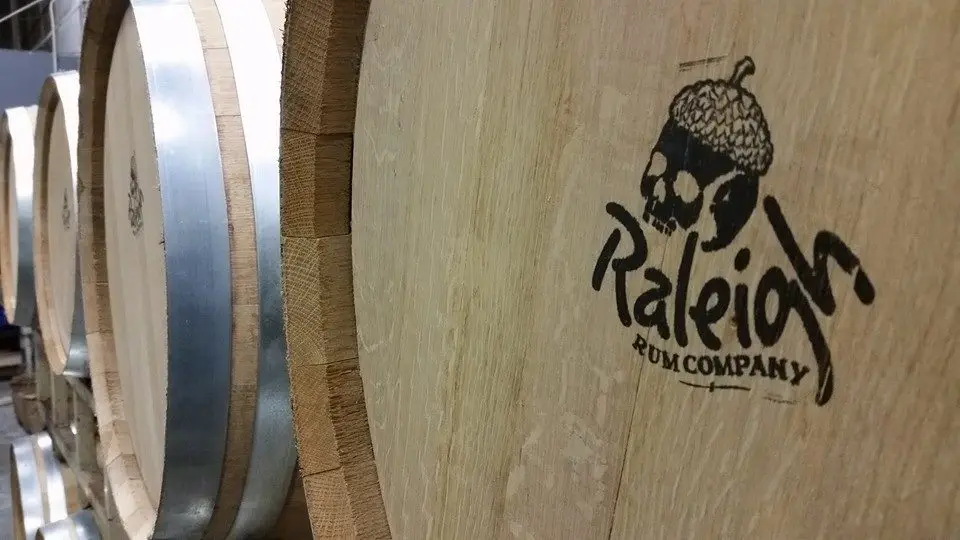 Three partners started Raleigh Rum Company (RRC): Matt, John, and Chris. We all grew up in NC together and went to competing universities in the state. Each of us is heavily involved in every aspect of the distillery.  When you buy a bottle of Raleigh Rum, you can rest assured it was handmade right in the heart of North Carolina.  In fact, you should buy two bottles and share with a friend!
Find our White Rum or Spiced Rum at ABC Stores or your local bar; or come to one of our Tours/Tastings every Saturday at 2PM!
Schedule a tour with us!