OnPoint Rigging and Staging builds events!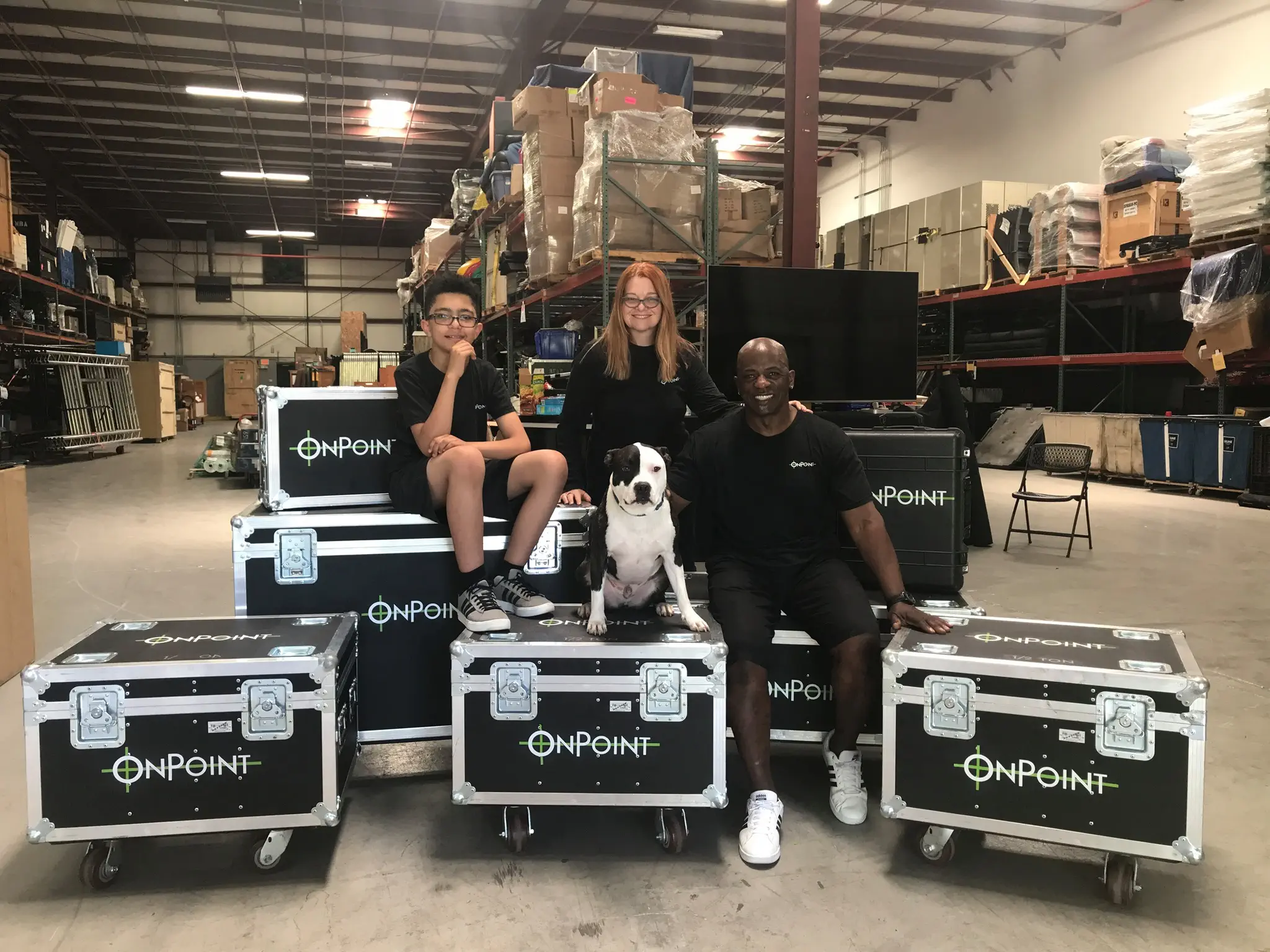 OnPoint Rigging and Staging provides secure temporary or permanent structures to clients looking to provide entertainment or expand seating capacity. Our experience is rooted in the event and movie business, providing the stages and structures to support performance, lighting, and sound. Now, we also offer our services to a wide array of businesses that are looking to create entertaining spaces to serve their customers. Whether it's a small deck to provide level, nonskid, and washable seating installed over otherwise wasted space, to an indoor experience outdoors with lighting, audio, and TV, OnPoint is ready to support your business.
OnPoint is an NC HUB Certified business.