Santa Claus is coming to town.
Fostering the Spirit of Christmas through Love and Giving
Santa and Mrs. Claus are available for photos, personal visits, and corporate events in the Raleigh area when they are visiting from the North Pole.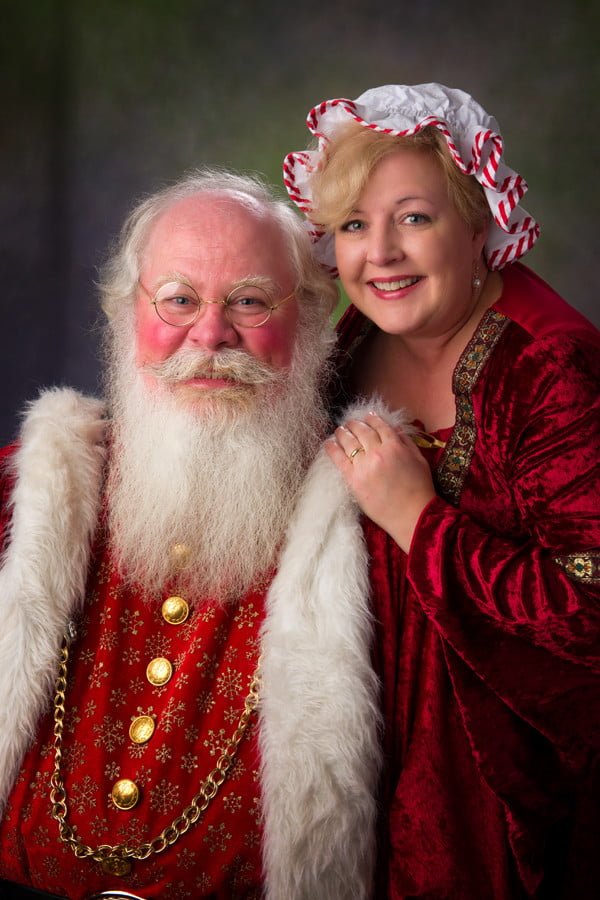 They can be reached through their good friends Jeff and Traci Davis by phone (919.208.3973) or email (Santa@LoveAndGiving.Christmas).
Contact them today to book your personal visit, office parties, corporate events and special appearances.