Freshly Baked by Meg is an online bakery specializing in gluten-free and other dietary restrictions.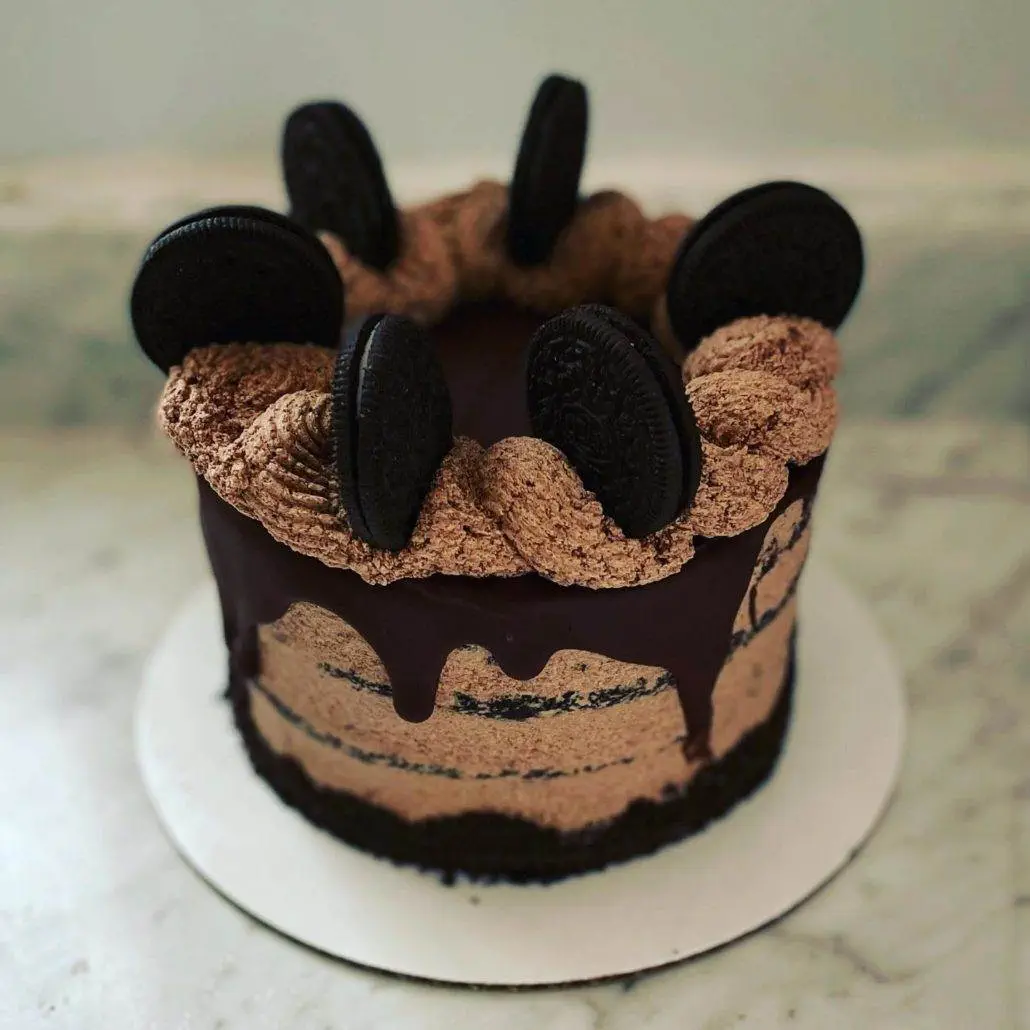 Built out of love and necessity, Freshly Baked by Meg began as a hobby and grew into a business with its own dedicated gluten-free commercial kitchen. This specialty bakery offers a wide range of desserts with a rotating seasonal menu available on their website and custom orders are welcome. Everything is made by hand in small batches using as many local ingredients as possible in their celiac-safe kitchen.
I, Meg, am the owner and operator, and I love creating gluten-free treats that are equally as delicious as their traditional counterparts. My favorite recipe to make is my all-butter pie crust which took me over 2 years to perfect! I have lived in Raleigh since 1997, attending high school and college here. I am overjoyed to bring my inclusive baking to my home, the Triangle.