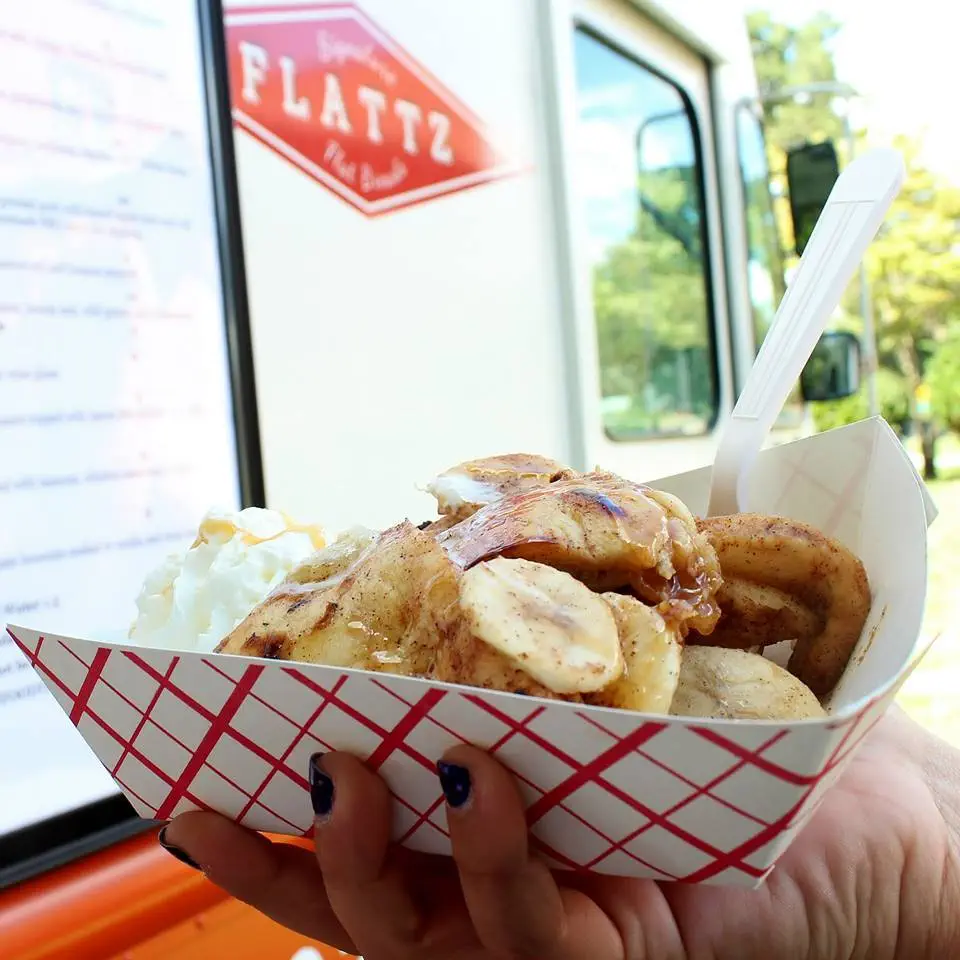 Flattz Food Truck was created by Chef Tony Hudson a NC native with over 30 years of culinary and hospitality experience. From humble beginnings as a dishwasher, my career has truly been all encompassing. I've done military service, food sales, line cook, chef and food and beverage director positions. I have literally grown up in the kitchen. Regardless of whatever else I may have tried to do in life my passion has always returned me to the kitchen.
The Passion
That passion is reflected in the truck itself. It was built not bought and in an eclectic menu of flat bread sandwiches. We offer sandwiches with multi cultural influences, including Mediterranean, Asian and, of course, Southern cuisines. The menu is not fusion nor overly complicated with complex ingredients or cooking processes. Here you will find what I believe to be, just good food made from good ingredients and whole lot of love. Hope to be serving you soon.
Book our truck for your next event or special occasion!