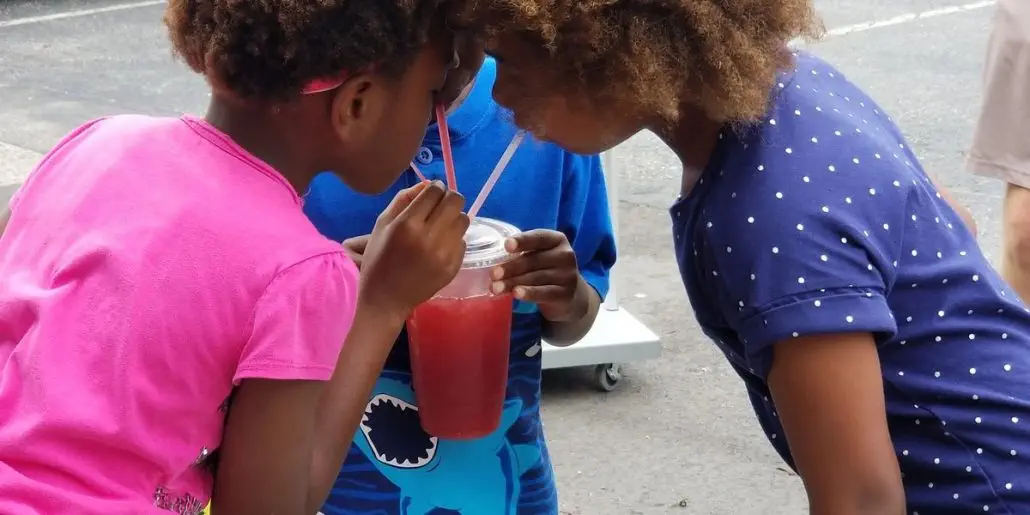 Larger Than Lemons is a local Gourmet Lemonade Company specializing in lemonades, limeades, teas, sugar free and diabetic options. Visit them at North Carolina State Farmers' Market or at a pop-up event around town.
Larger Than Lemons lemonades are all hand crafted and offer a large variety of fruit infused beverages. With so many flavors to choose from to try and please every customers taste buds with one of their tasty varieties. You can also enjoy these beverages on the go in Pint, Gallon, or Half Gallon options.
Local Delicacy
Delicious fresh hand squeezed lemonade made with fresh fruits and lemons. LTL sources the best local providers to bring you a refreshing beverage that you will both trust and love!
A Tradition of Taste
Larger than Lemons was founded on the love of fresh lemonade just like grandma used to make. Blending fresh fruits to create healthy yet refreshing beverages. LTL also offers sugar free and diabetic options. Larger than Lemons – where we have something for the whole family!
Mission of Caring
When you shop with LTL, you are supporting local communities and veterans. If interested in learning more about the practices behind your purchases get in touch!