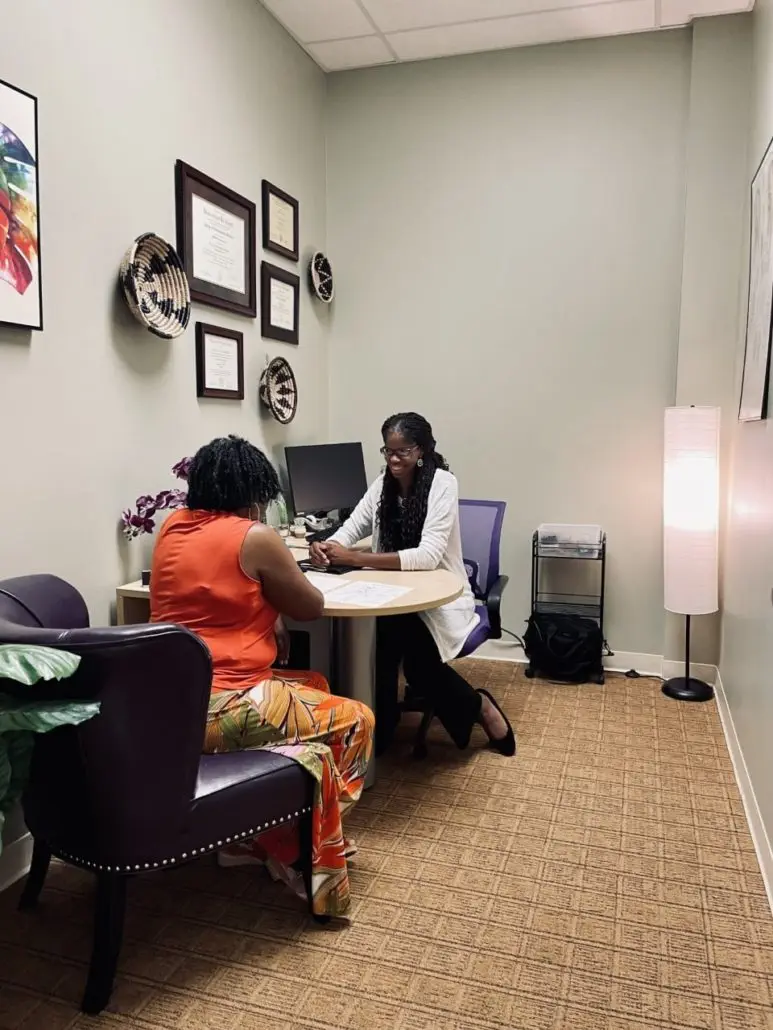 Get Well. Be Well. Stay Well. You'll hear us say that a lot! We believe in an integrative approach to care for both mind and body. From physical wellness to mental wellness, BMI (Body Mind Integration) Wellness Concepts places emphasis on helping you get well, be well and stay well. From high blood pressure and diabetes to weight management, thyroid issues, fatigue and more, our mission is to assess the root cause of your symptoms and develop a customized approach to get you on the right track to get well, be well and most importantly, STAY WELL.
(I told you we say this a lot)…
BMI Wellness Concepts is a hybrid membership-based wellness practice that offers affordable self pay services and accepts an array of health insurance plans.
We offer a plethora of wellness and regenerative health solutions, including treatment of chronic diseases, IV therapy, oral supplements and medical nutrition therapy. Need a reboot on your lunch break? We've got you! Tired of feeling sick and tired? We've got you! Struggling with diabetes, high cholesterol and worried you can't afford quality healthcare? We've got you!