GC5 Estate Services is a full-service estate liquidation company that provides professional onsite estate sales (or what some call tag sales), as well as online auctions to residents in the greater Raleigh, North Carolina area.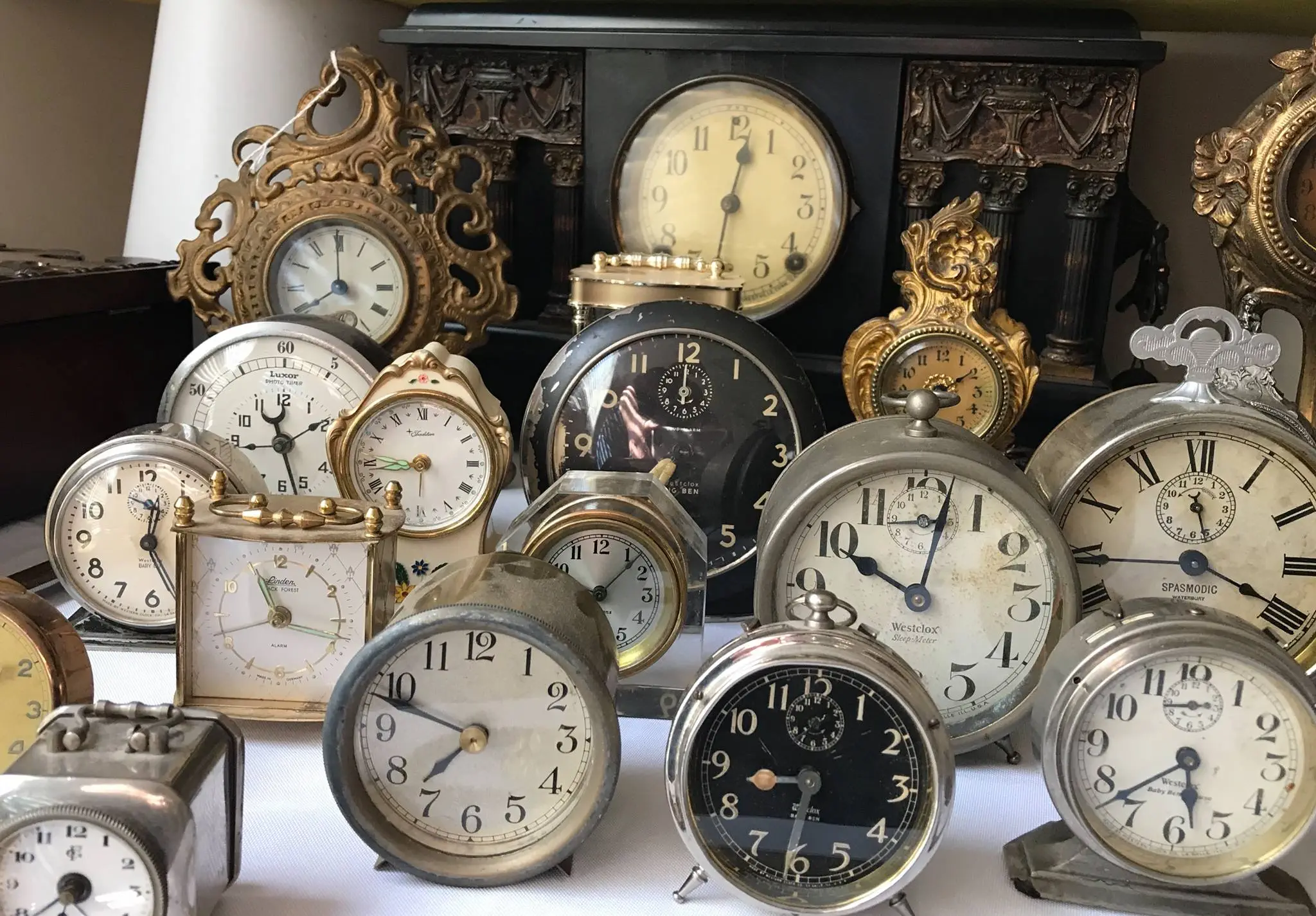 GC5 Estate Services understands that estate liquidation is a matter which requires careful consideration of family members during a stressful and often emotionally challenging time. The added responsibility of selling personal belongings, cleaning a home, and preparing the property for sale is often overwhelming.
Our goal is to make the process as stress- and hassle-free as possible. We bring care and compassion to our job as estate liquidators for homes large or small, modern and antique.