REVGEN develops the next generation of technology-based sales people to maximize lead generation revenue for the hottest technology based companies in the area.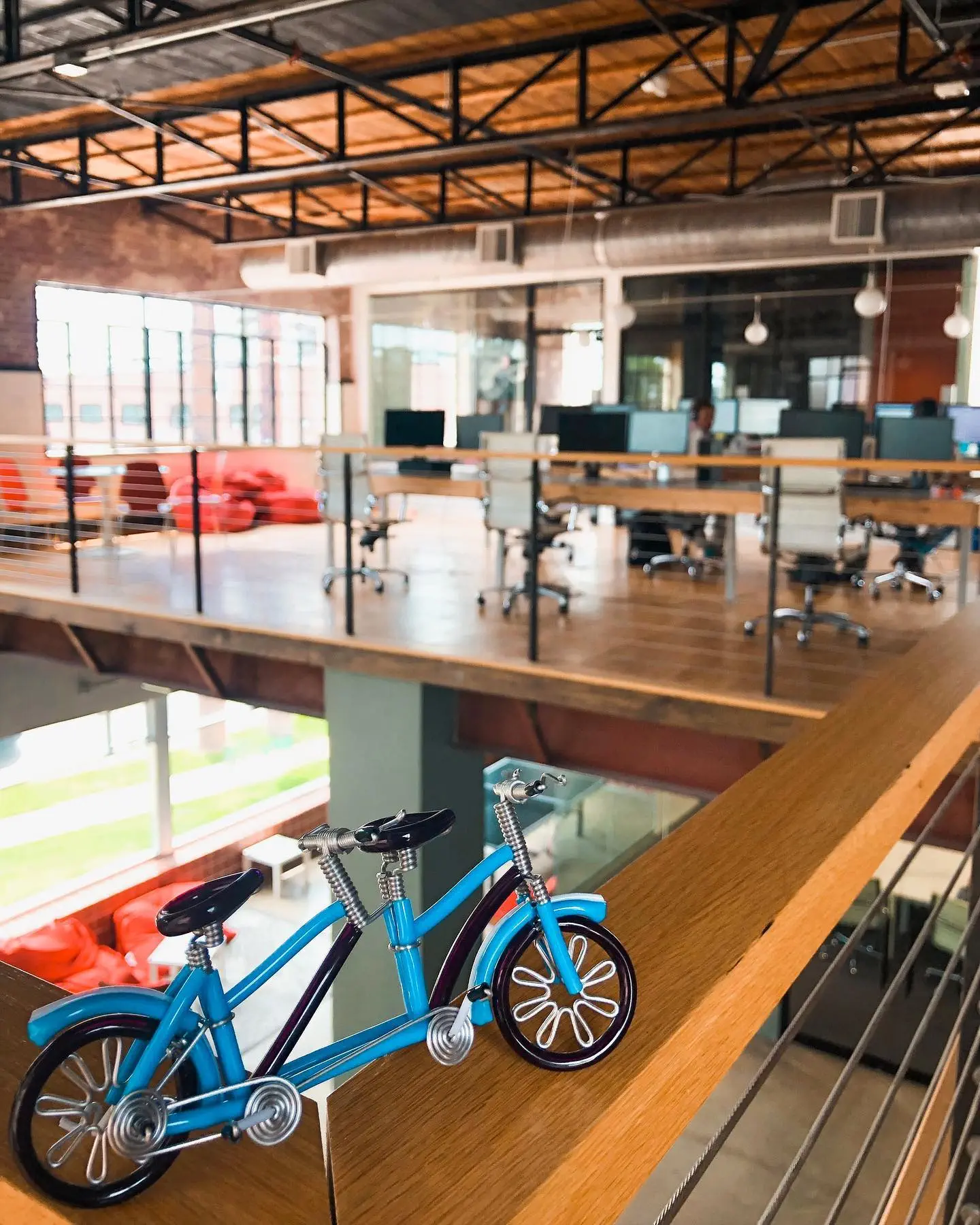 REVGEN provides outsourced, inside sales support for technology and software companies. Every year, we hire and train hundreds of salespeople by using a proven training and on-boarding process. We work with our clients to apply this proven system in a way that represents our customers through unique and enjoyable interactions. Which, in turn, results in additional sales-qualified-leads.
OUTBOUND SALES
We provide outbound services for our customers because we love throwing gas on the fire. Allowing REVGEN t0 provide proven, and successful sales practices will give you the freedom to focus on the other areas of your business. The experience we offer drastically reduces your time from lead to profit.
STAFFING SERVICES
We know how difficult it is to find amazing people, train them, provide a fun environment and most importantly, drive new business. Over 500 employees, including our leadership team, have gone through the REVGEN process that has helped to grow their careers. In addition to an intense and thorough training program, we offer a culture that is fun, inviting, and inclusive.