JFD Performance Solutions is a business coaching and consulting firm. We specialize in helping individuals to reach more of their potential, companies to achieve greater results, and teams to work better together. We can help you implement sustainable change and be more successful.
About JFD Performance Solutions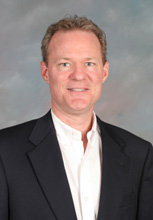 Kevin Brimhall founded JFD Performance Solutions in 2003 to 1) help companies align their people and processes with their goals to achieve improved results and 2) help individuals reach more of their potential. Our focus is on team and individual performance, business development and organizational effectiveness…assisting companies achieve a profitable and customer-focused advantage to compete in a rapidly changing environment. It's all about helping people succeed, and when they do, so do their businesses.