Discover the POWER of Local Lending!
"The Mortgage Professors" exist to serve the community by offering education, high quality mortgage programs, competitive rates and closing date integrity. Thereby increasing the well-being and net worth of individual families which facilitates the development of strong neighborhoods.
In a world of indifference, we will turn a negative experience into a success story, a transaction into an experience and go the extra mile, turning clients into friends.
We are powered by Advantage Lending, one of Wake County's own mortgage banks. Advantage's main office is located in Raleigh, NC.   Founded in 2004, Advantage Lending is a continuously evolving mortgage lender committed to customer education and transparency. As a full-service mortgage banker, Advantage controls the processing, underwriting, and funding of your loan in-house. This level of control over the entire mortgage application and approval process translates to CLOSING DATE INTEGRITY.
Together, The Mortgage Professors and Advantage Lending provide high quality mortgage programs with some of the most competitive rates in the nation and superb service.   This commitment is what allows us to honor our motto of Educating, Empowering and Enriching.
Robert Courts (NMLS#116120) and Cindy Prince (NMLS#117820) are The Mortgage Professors.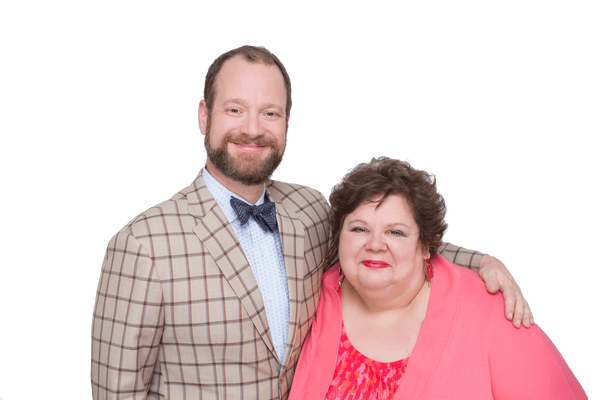 Robert B. Courts, NMLS#116120 can be reached at (919-812-5063)  and Robert@TheMortgageProfessors.com
Cindy Prince, NMLS#117820 can be reached at (919-632-4810) and Cindy@TheMortgageProfessors.com
Advantage Lending (NMLS56871) is located at 7521-101 Mourning Dove Road Raleigh, NC 27615.
Check out our website!