Baja Burrito… When You Crave It, You'll Understand!
Baja Burrito is a locally owned, independent restaurant in Raleigh, North Carolina. Located in the Mission Valley Shopping Center and serving their signature California-style food since 1995 with the philosophy "to do a few things, and do them well."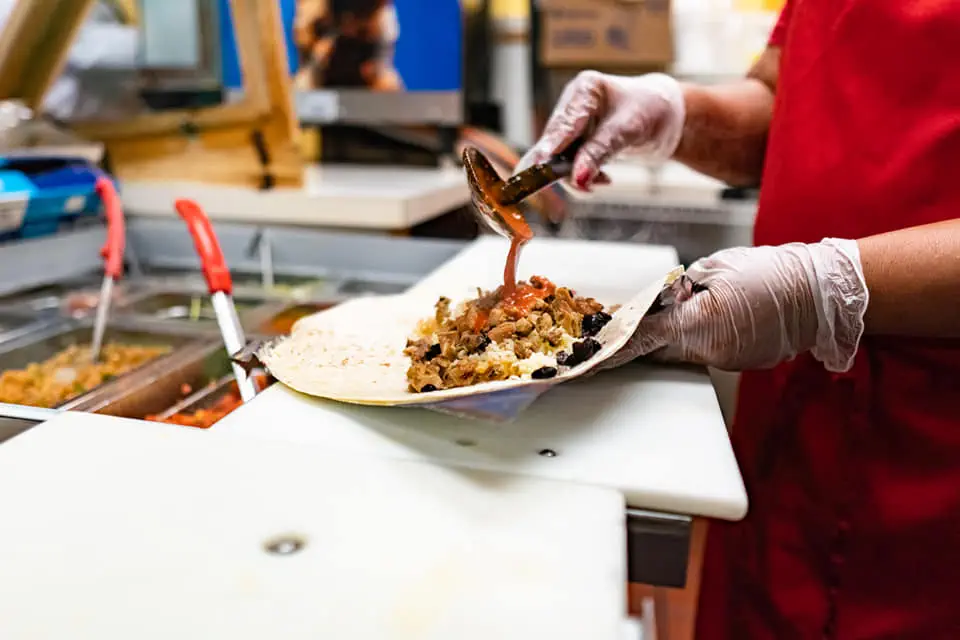 Have you ever had a craving for a huge, healthy burrito but don't want to spend big bucks to fill your aching stomach? Well, you've found the right place! Baja Burrito uses high-quality ingredients and delicious original flavors to make a variety of California-style Mexican
dishes
like burritos, tacos, nachos, quesadillas, and salads – all freshly made just the way you like them! At Baja, everything is cooked in-house. That's why they taste so good compared to the chains out there!
When You Crave It, You'll Understand!