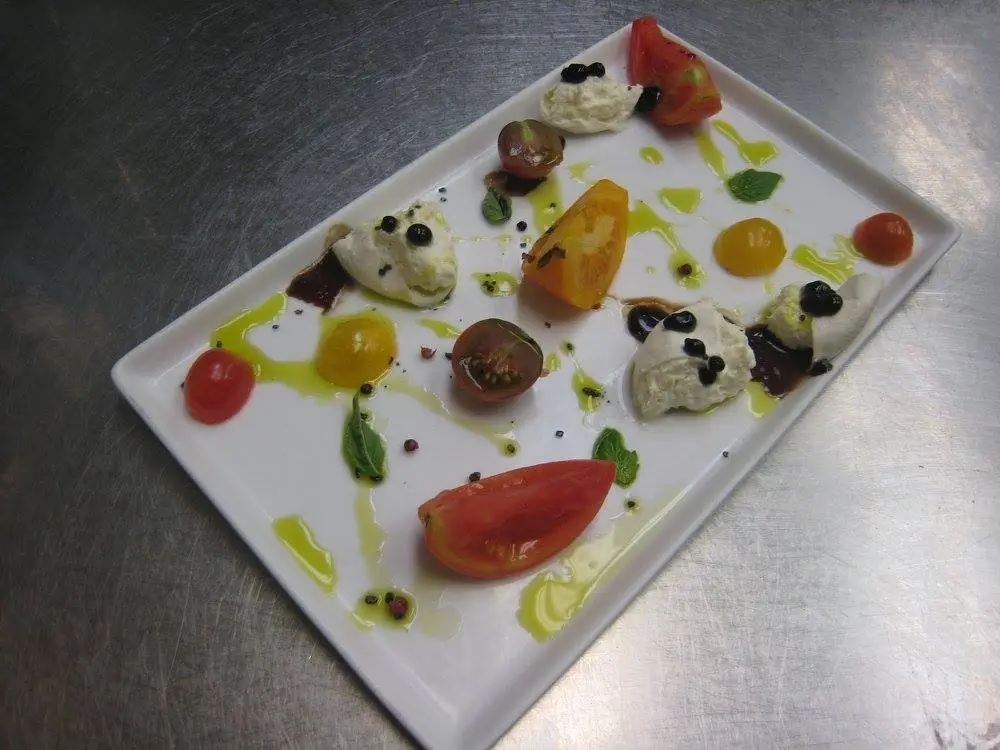 Zest Cafe & Home Art offers a feast for your eyes, your palate, and your artistic sensibilities! On one side an inviting, casual restaurant, Zest has earned the reputation for the freshest and finest foods made daily using locally grown produce and products. Our ever-changing menu offers innovative contemporary American fare, always characterized by creativity and a healthy outlook. Dine in the cafe, out on the patio, on the go or have us cater your next party or meeting.
The contemporary home art boutique is brimming with fun and whimsical gifts, home furnishings and home entertainment products. Presenting a distinctive collection of stylish and stunning home art, Zest Cafe & Home Art offers an exciting experience to any shopper. Join us at Zest! Find the perfect gift, sit down for the perfect meal and seize a moment to enjoy yourself! …til we eat again!
Our shop offers a wide selection of fun, functional and refreshingly different gifts and home entertaining products.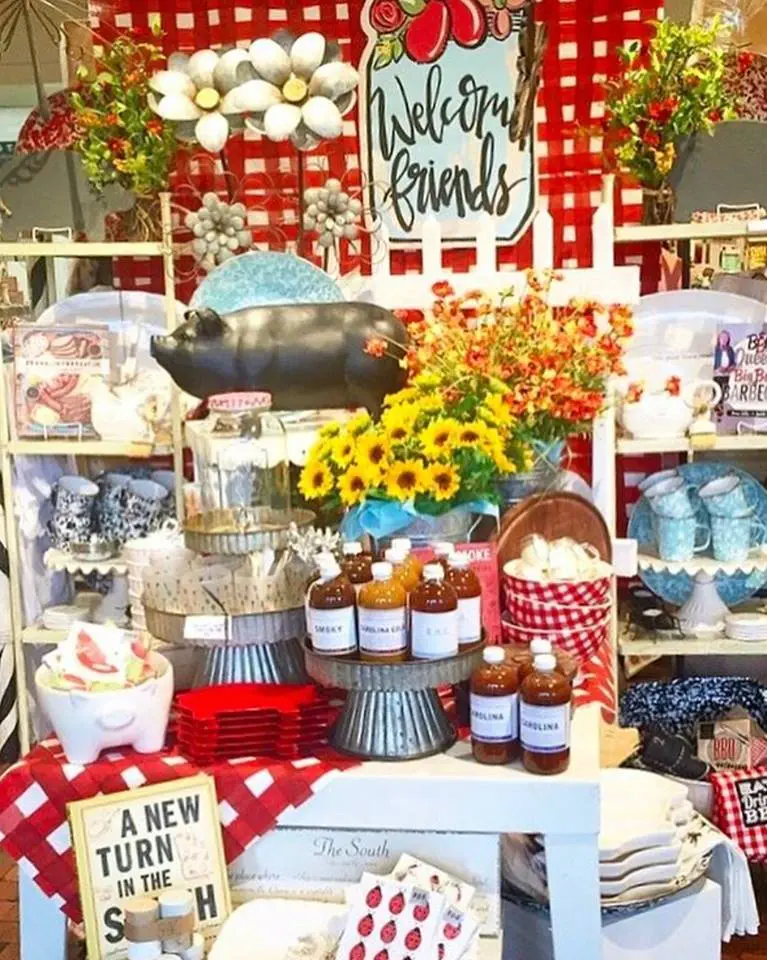 Our collections of glass, ceramic, metal and linen pieces are perfect for entertaining, decorating and enjoying in your home. We provide a spectacular array of products for the kitchen, bath, garden or office. Our kids section is bursting with delightful and adorable gifts, while our specialty holiday products sparkle with imagination.
We are happy to offer beautiful complimentary gift-packaging on any non-sale items.