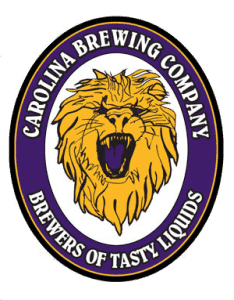 SATURDAY BREWERY TOUR
We invite you to stop by and meet the people who make the beer and sample some of our tasty liquids! One tour is given every Saturday at 1:00pm. Every tour is led by one of CBC's owners.  You'll learn about our history, our ingredients and a get a full walk through of the brewing process. The tour takes about half an hour.
The tour and the samples are completely FREE!  No appointment is necessary.  Adults only — at least 21 yrs. old to attend the tour.