February's Tech Tuesday
Join us on Zoom the 3rd Tuesday of every month at 10 AM for Tech Tuesdays, a free hour-long webinar with a new topic each month presented by a local expert. This month we welcome Cherith Andes of Clairemont Communications who will help us navigate the challenges of building business relationships during a pandemic.
Building Meaningful Business Connections (during COVID)
Eighty-five percent of professional success comes from people skills. New customers. New partners. New jobs — all from relationships.
In this session, Cherith Andes of Clairemont Communications will explore tools to forge business relationships in an era when handshakes and hugs aren't possible. You will learn effective, tangible tactics using skills you may already have but aren't actively using to make new connections, build trust with your contacts or audience, and move them to action.
PRESENTER BIO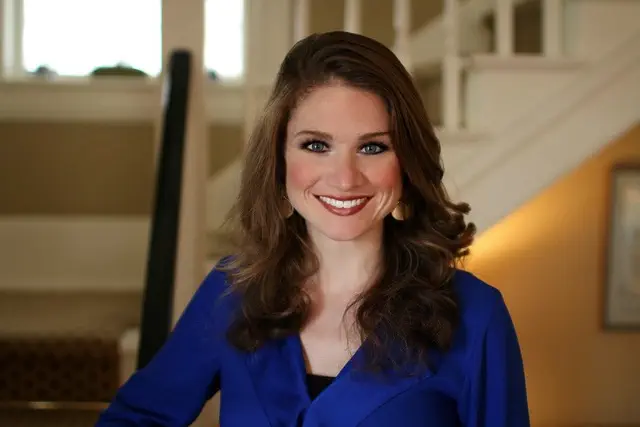 A former professional actress, Cherith Andes now puts her clients at Clairemont Communications in the spotlight. With a master's degree in communications, she crafts PR and marketing communications campaigns for a variety of Clairemont clients, from a global manufacturing company to Charles, 9 th Earl Spencer, the brother of Princess Diana, in conjunction with a national furniture brand. Cherith has served as the director of communications at the YMCA, a reporter and a workshop educator for students and businesses alike.
About Clairemont Communications
Clairemont Communications is a full-service, strategic public relations and marketing communications firm that focuses on blending traditional communications, media relations, community and influencer engagement, content marketing, events and social media. Clairemont has been recognized with more than 220 awards for client campaigns since the agency's 2010 founding.