This April we welcomed 2 new members to the organization and are excited to share these latest additions with you. We would also like to extend a big THANK YOU to our recently renewed members for their continued support.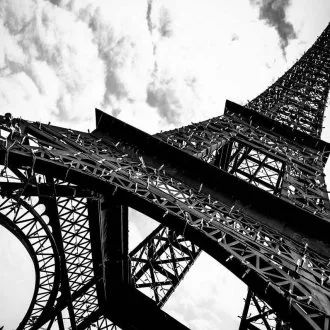 Lafayette Village is a European-style village in North Raleigh. Located on over six acres off I540 and Falls of Neuse Road, it offers locally owned …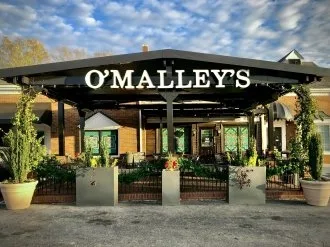 Located in the Oak Park Shopping Center on Glenwood Ave, O'Malley's Pub and Restaurant just might be Raleigh's best kept secret. This favorite neighborhood pub has been serving up refreshing pints, tasty cocktails, and savory meals since 1996. Proudly offering delicious breakfast, lunch and dinner, including some Irish favorites, the food will please your taste buds and your wallets. Whether you're looking to unwind after work, have a nice dinner, enjoy some live music, or let loose late night, O'Malley's cozy atmosphere and friendly staff is sure to give you a memorable experience and leave you in good "spirits"!