This January we welcomed 5 new members to the organization and are excited to share these latest additions with you. We would also like to extend a big THANK YOU to our recently renewed members for their continued support.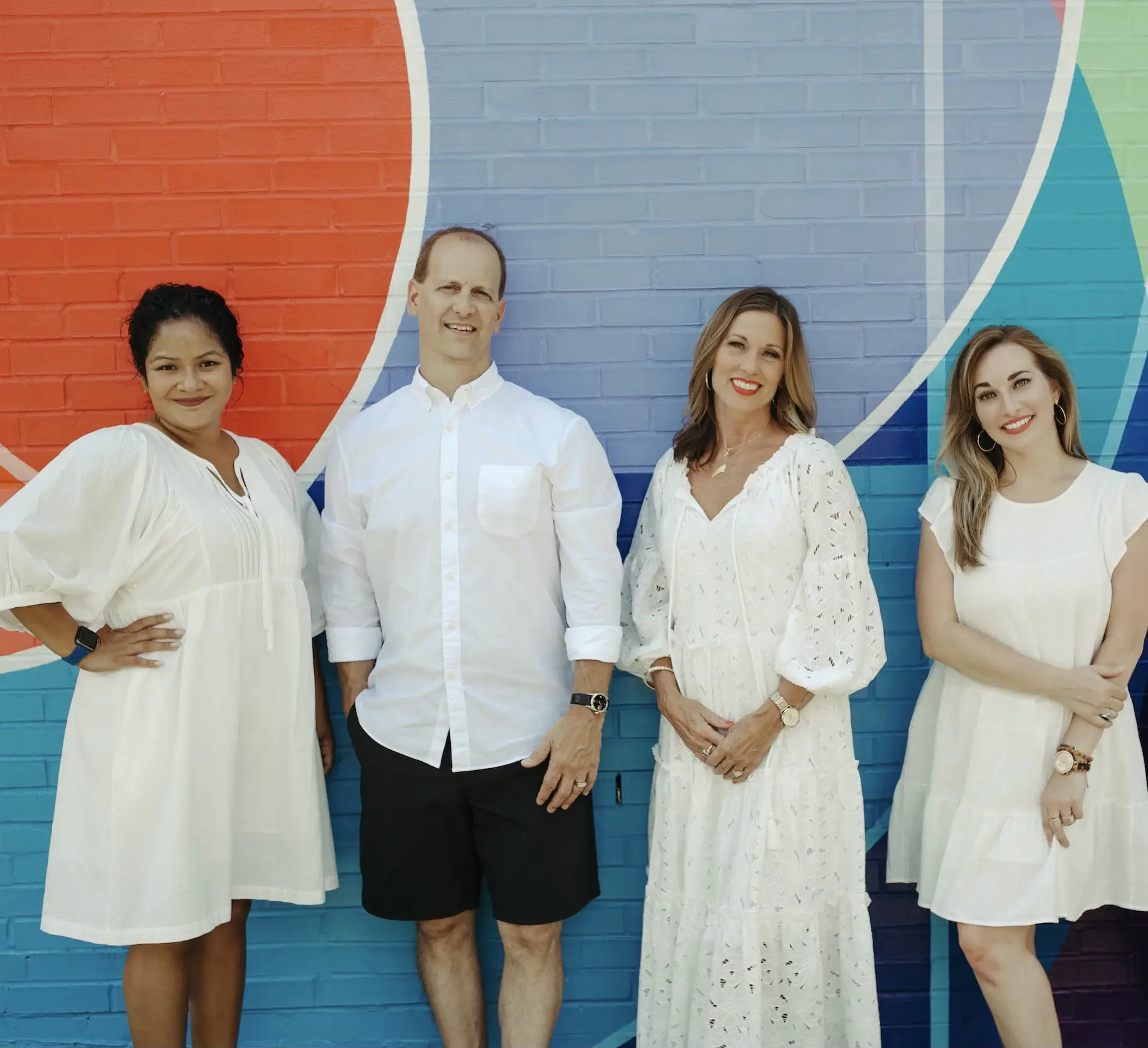 Welcome to Forever and Company. We're here to make wedding planning easier and nobody can give engaged couples the inside scoop like we can. We ...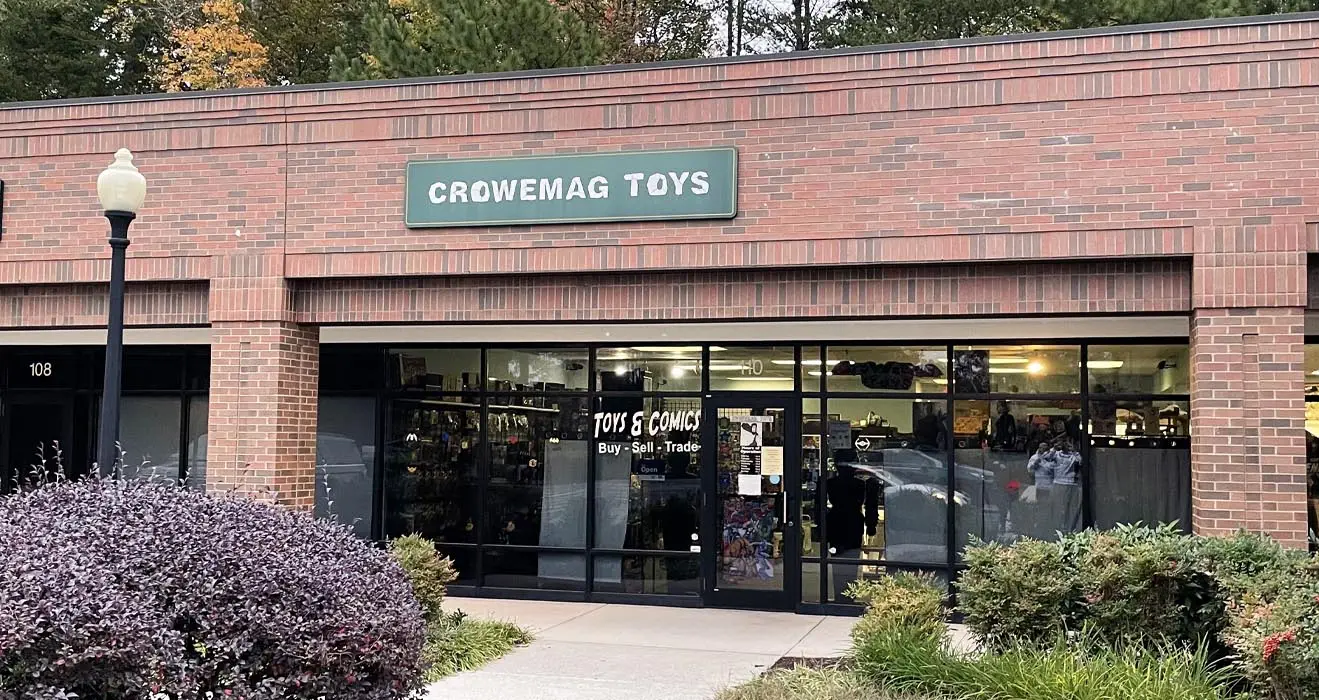 Crowemag Toys is dedicated to providing the best customer service and product to our customers. A lot of our inventory is brought in by locals ...