Join us for August's Tech Tuesday webinar
Connecting and Working With Influencers
Tuesday, August 15th
1:00 – 2:30 PM
Free webinar open to all local business professionals!
Want to learn how to partner with micro-influencers for business success?
For the past 13 years, Caroline and Craig Makepeace from yTravelBlog.com and ThisisRaleigh.com have successfully partnered with some of the biggest brands in the world and have learned a lot in the process.
They will be sharing tips on:
How partnering with influencers can benefit your business,
Tips and tricks for making a partnership a success,
Mistakes to avoid when partnering with influencers,
How to find and partner with the right influencers,
And share creative ideas for winnable partnerships when you don't have a budget.
About Craig and Caroline Makepeace
Caroline and Craig Makepeace are a dynamic duo of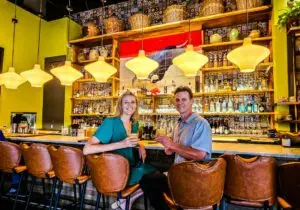 travel bloggers, content creators, and entrepreneurs. They are the founders of two online brands: This is Raleigh, a platform for anyone looking to explore the best of Wake county, and YTravelBlog, one of the world's most influential travel blogs.
The Makepeace family has worked with the biggest brands in the world and have been featured by notable sites such as the Today Show, Conde Nast, and FOX Business, USA Today, Travel & Leisure, Forbes, National Geographic online and ABC Radio.  In addition, YTravelBlog has been recognized by the White House… twice!
Originally born in Australia, Craig and Caroline met in 2000 and have been exploring the world together ever since. They have visited over 60 countries and have lived in five countries.
Their passion for travel, combined with their expertise in digital marketing, has enabled them to create a successful online business that provides travel advice, inspiration, and resources to thousands of people worldwide.
Join us every 3rd Tuesday of the month for Tech Tuesdays!
These free hour-long webinars are open to all local business professionals and feature a new topic each month presented by a local expert.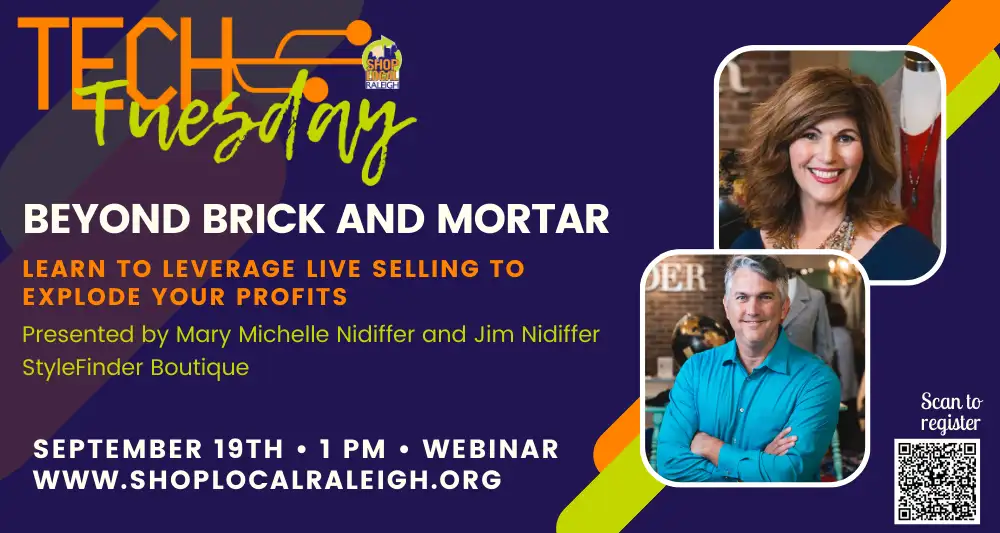 Seminar
Join us for September's Tech Tuesday Webinar Beyond Brick and Mortar Tuesday, September 19th 1:00 – 2:30 PM Free webinar open to all local business …