Tech Tuesday
March 16th at 10:00 AM
Join us on Zoom the 3rd Tuesday of every month at 10 AM for Tech Tuesdays, a free hour-long webinar with a new topic each month presented by a local expert. This month we welcome Bridget Blinn-Spears who will be answering questions about the COVID19 vaccine in the workplace.
March's Tech Tuesday is presented in partnership with Shop Local Raleigh, Celito, Live It Up Hillsborough, and Nexen Pruet.
What Employers Need to Know About the COVID19 Vaccine
Are you an employer asking yourself if you can require your employees to receive the Covid-19 vaccination? Are you allowed to make known to other employees who has and hasn't been vaccinated? Can you require employees to come back to the office? Do you have to give employees paid time off to get the vaccination? All of these questions and more will be answered in this month's webinar with presenter Bridget Blinn-Spears of Nexen Pruet.
After registering, you will receive a confirmation email containing information about joining the webinar.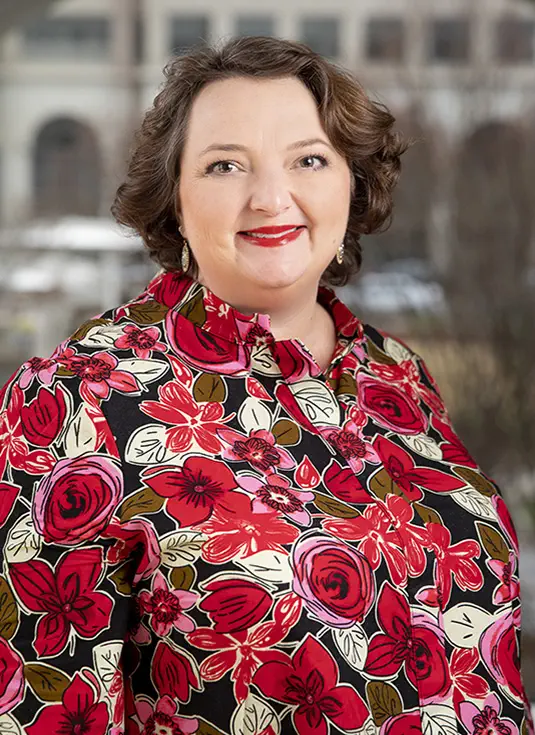 Bridget Blinn-Spears is a recognized litigator who helps employers navigate the complexities and peculiarities of managing each unique workforce. She also assists clients with structuring and conducting internal investigations, as well as advising on appropriate documentation and remedial measures. Her practice, based in Raleigh, North Carolina, focuses on employment-related litigation. She defends her clients in state and federal courts against claims involving discrimination, harassment, retaliation, restrictive covenant/non-compete agreements, and wage and hour disputes – including collective actions under the Fair Labor Standards Act. She also handles tort claims against individual defendants.