We're saying WELCOME to Shop Local Raleigh's newest members and a big THANK YOU to our returning members for their continued support!
#ShowSomeLocalLove to October's new and renewing members by checking out their profiles, giving them a follow on social, and referring them to your friends and family!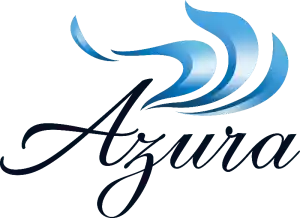 Beautiful and elegant, and more importantly, comfortable, Azura Skin Care Center is a premier Medical Spa located in Cary, NC. We pride ourselves on quality
Read More »
October New & Renewed Members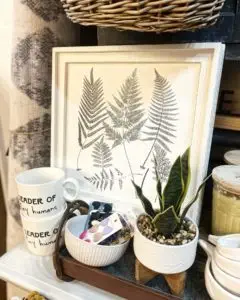 Smith & Smith, CPA offers professional business accounting/CPA services to small-medium sizes businesses and we prepare personal tax returns for individuals/businesses. We have a strong
Read More »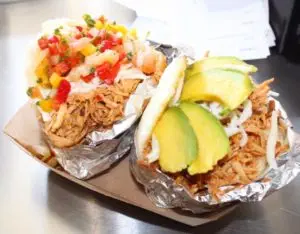 Arepa Culture is a proud family-owned and operated restaurant and food truck that serves gourmet-style Venezuelan cuisine. Arepa Culture began as a food truck inspired
Read More »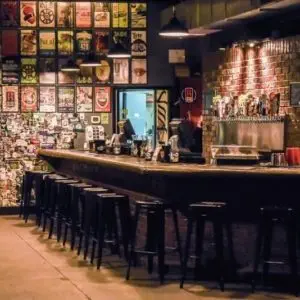 We are all about great music, great people, and great drinks at The Pour House Music Hall. We have been Raleigh's home for live music
Read More »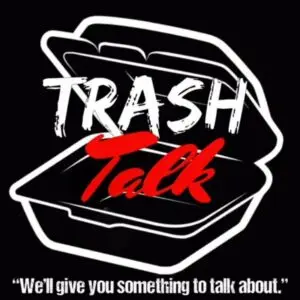 What's a "Trash Plate"? Trash Talk Food Truck was started in August of 2018 by Lori Herndon, a Rochester, NY native.  She wanted to bring her
Read More »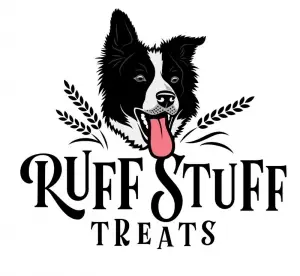 Ruff Stuff Treats – Brewers' Grain Dog Treats Sharing the good times with your best friends is what Ruff Stuff Treats is all about. It
Read More »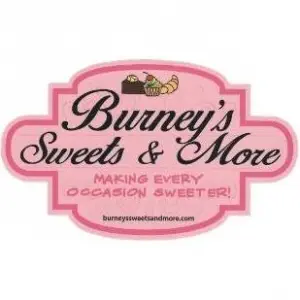 Burney's Sweets & More Raleigh is a locally owned, family operated bakery serving the Burney's original glazed & filled croissants. They also serve 15-layer cakes,
Read More »

We have been delivering results to our clients through a comprehensive real estate acquisition, design-build, and contractor completion approach for years. We have 25+ years
Read More »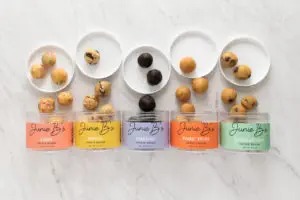 Here at Junie B's Bake Shop, we are an independently owned, female founded, and family run business. Our focus is to create the best Cookies
Read More »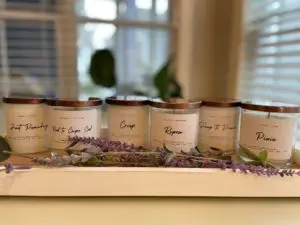 Jameson Ash Candle Co. creates hand poured luxury candles made from clean, slow-burning virgin coconut soy wax. Candles are poured in small batches and are available
Read More »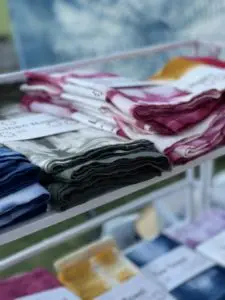 Lilly and Remains creations start with a love of Shibori (the Japanese art of resist dying). The fabrics created are turned into napkins, tea towels,
Read More »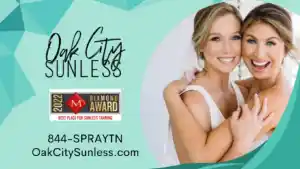 Oak City Sunless – Raleigh's Most Experienced Spray Tan Company At Oak City Sunless, we aspire to provide our clients with the most comfortable and
Read More »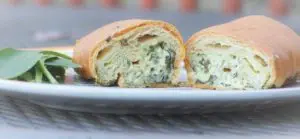 Zulia RollUps – the perfect healthy option for dessert or as a snack! Zulia RollUps Bakery provides freshly hand-made gourmet rolled sandwiches, filled with fine
Read More »
Oak City K9 dog training offers private lessons, group classes, puppy training, and board and train programs in Raleigh, NC. You won't find any "cookie
Read More »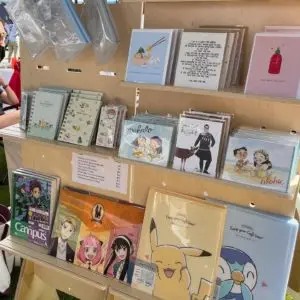 Honeypress is a Filipina-owned stationery boutique based out of Clayton, North Carolina that curates specialty paper goods, desk supplies, and novelty gifts. We also specialize
Read More »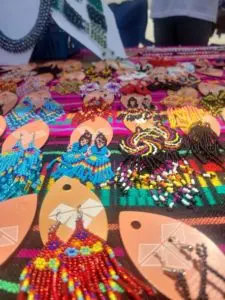 Artesanias NicteHa is a small, Mexican, and Women-owned business that strives to help Mexican Artisans. We bring their products from Mexico to North Carolina to
Read More »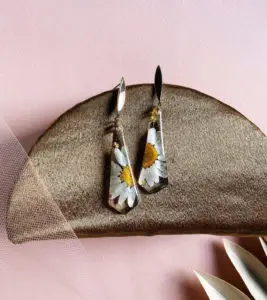 Bezalel and Co is a Latina-owned handmade small business. I make jewelry with different mediums. I work primarily with polymer clay and laser-cut acrylics but
Read More »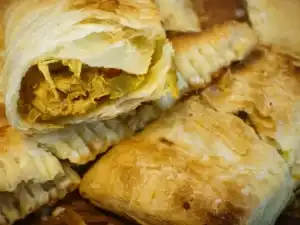 Flaky Delights is a family-owned business that specializes in producing the World's #1 Haitian Patties. Their mission is to provide communities with the flakiest bites to
Read More »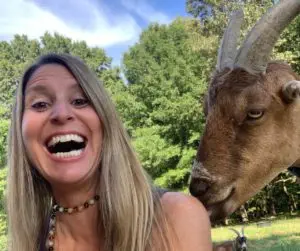 The Center of Possibilities Our mission is to facilitate massive transformation for empathic people, healers, and animals around the world. We're all human and what
Read More »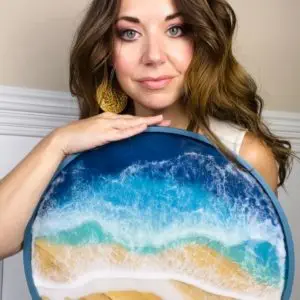 Custom Art, Handmade Daymakers Studio uses all custom techniques. Their work is made with their own hands, in their home, with love. Every piece is
Read More »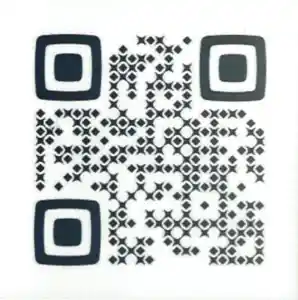 Code Zone is a place to learn computer coding skills through fun and purposeful project-based camps, classes, and after-school drop-in sessions. We strive to create
Read More »
Current Wellness is a wellness center for physical and mental health in downtown Raleigh.  "The Current" includes a movement space for functional fitness and yoga; a
Read More »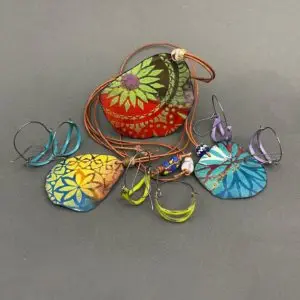 HotHouse Posey makes vibrant enamel art as decor for your body or home. This beautiful and truly one-of-a-kind artwork is available online or at rotating
Read More »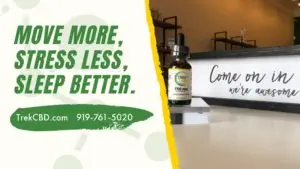 Trek CBD  Welcome to TREK CBD, your partner on the journey to total wellness! Our products are of TOP-QUALITY and laboratory tested for safety, quality,
Read More »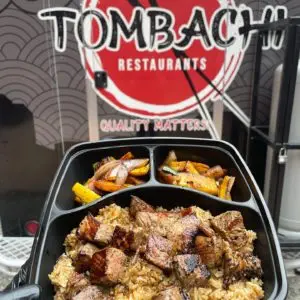 Tombachi is Raleigh's best Habachi Food Truck. With quality at the forefront of our business, we claim that "It's Hibachi, But Better." We do offer
Read More »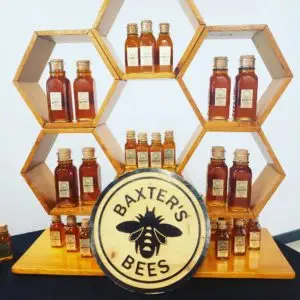 Baxter's Bees produces clean local honey and bee's wax products. They are a family-owned business dedicated to saving the world by rescuing hives and educating
Read More »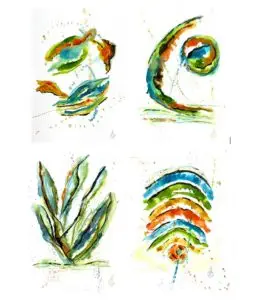 If you're looking for colorful, bright, happy abstract artwork, or maybe a portrait of yourself or a loved one, MMT Art Studio is the place
Read More »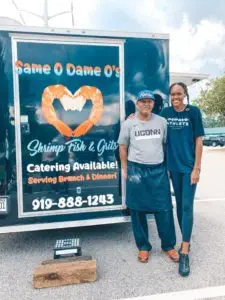 SameODame O's Shrimp Fish & Grits is your favorite food trailer, specializing in shrimp and grits southern cuisine in the Raleigh/Durham area. To find where
Read More »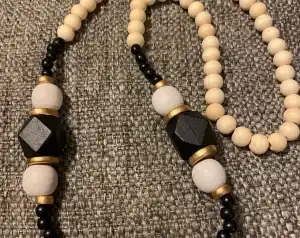 Leigh Anne's Crafts makes everything from pottery, felted garland and event to wood bead necklaces and jewelry. You can find her online store here.
Read More »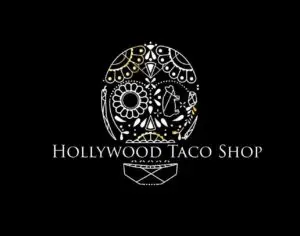 SOUTHERN CALIFORNIA MEXICAN FOOD Hollywood Taco shop is the Home of the Cali-Burrito. HTS has brought the taste of California Mexican Food to North Carolina
Read More »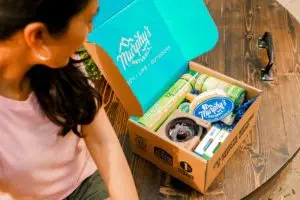 VENTURE OUT, WORRY-FREE WITH MURPHY'S NATURALS At Murphy's Naturals, we strive to tackle concerns and eliminate obstacles that prevent people from getting outdoors— whether related
Read More »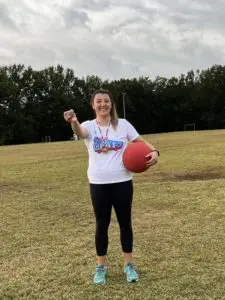 Goombay Raleigh-Durham is a recreational sports league delivering cutting-edge sports experiences while improving the physical and emotional well-being of current and former athletes, all while
Read More »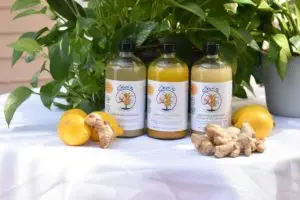 Gini's Crafted Beverages is rapidly entering the 'Wellness' market and changing how millions of people around the world manage their health. These beverages are healthy
Read More »
The Story of Hot Box Pizza Hot Box Pizza was founded in 2022 by Wyatt Bare. We serve Neapolitan wood-fired pizza with an American twist,
Read More »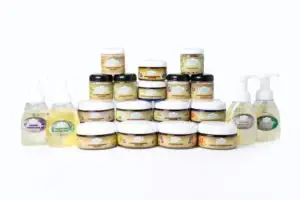 All-natural, organic, and handmade skin care products using zero chemicals or preservatives. What you put on your skin matters. We make our products out of
Read More »