We're saying WELCOME to Shop Local Raleigh's newest members and a big THANK YOU to our returning members for their continued support!
#ShowSomeLocalLove to November's new and renewing members by checking out their profiles, giving them a follow on social, and referring them to your friends and family!

The Glenwood Agency is devoted to providing the highest level of client focused real estate services in the Raleigh area. Using a cutting-edge real estate
Read More »
November's New & Renewed Members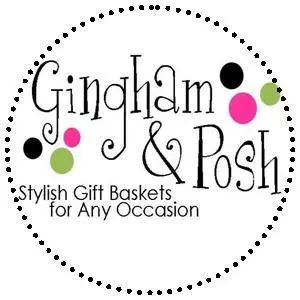 Welcome to Gingham and Posh Your destination for stylish gift baskets. Since 2006, we've built the brand with zealous attention to detail, impeccable customer service, a
Read More »
Welcome to Triangle Design Kitchens' page. We're a Raleigh, NC kitchen & bath design and remodeling studio with over 35 years of service to the Research Triangle area, as well as the rest of NC, VA and SC.
Read More »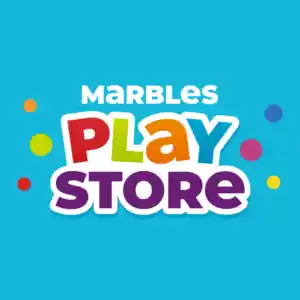 Raleigh's Downtown Neighborhood Toy Store Imagination, discovery and learning come to life through our mix of innovative, educational and whimsical merchandise. Marbles PlayStore toys and
Read More »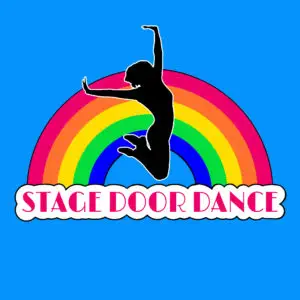 Stage Door Dance is reinventing the dance education model right here in Raleigh, NC. With a strong belief in age appropriate instruction and choreography, the
Read More »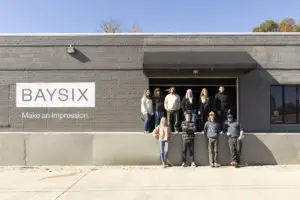 Your Brand – Our Business:  BaySix is a local, woman-owned custom imprint company that elevates our clients' brands with custom embroidery, screen printing and pad-printed
Read More »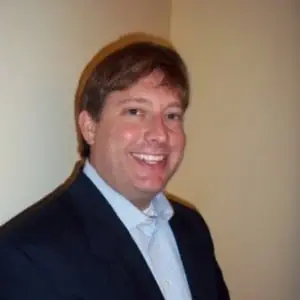 Matt Barfield, CPA, PLLC is a professional services accounting firm specializing in tax compliance and tax consulting for small to mid-sized businesses and individuals.  At
Read More »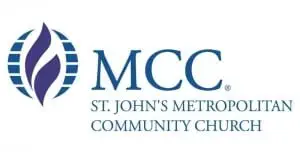 Live! Love! Serve! Building Relationship – NOT Religion St. John's MCC is an Inclusive Community Throughout their entire history, inclusion has been, and continues to
Read More »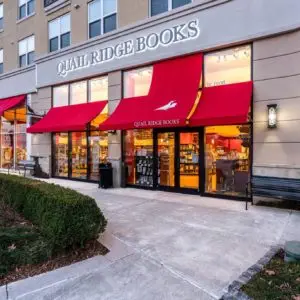 Quail Ridge Books & Music is an independent shop with a friendly, knowledgeable staff dedicated to providing the best in customer service. Founded in 1984
Read More »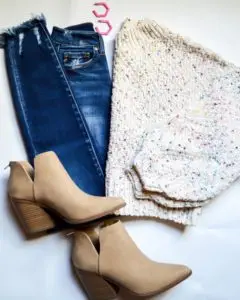 Blush Steele is an online women's boutique that aims to help women feel confident in the trendiest clothing and accessories without breaking the bank! Blush
Read More »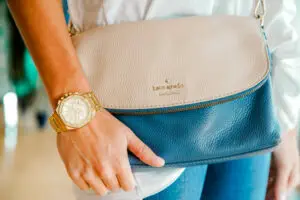 MODE Consignment Boutique is a designer consignment boutique for fashionable women. MODE Consignment Boutique specializes in name brand and designer apparel and accessories.  Located in
Read More »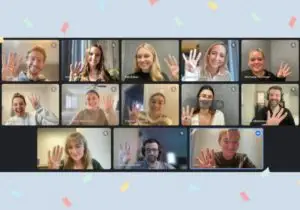 Indie Consulting uses a formula for adaptable marketing programs. They are digitally led, fluidly resourced, and guided by empathy for measurable outcomes, always. They work
Read More »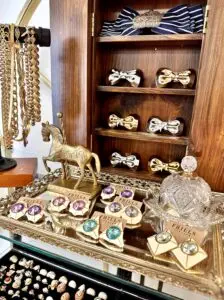 Welcome to The Frills Atelier The Frills Atelier is a truly sustainable brand, inspired by the infinite possibilities of upcycling. We source and repurpose vintage
Read More »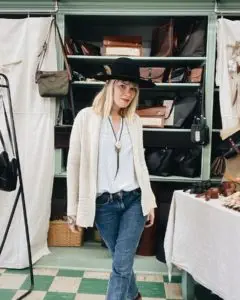 About Us Ethical and slow. That's how we at Milestone Bag Co.think fashion should be. Since 2011 we have thoughtfully designed and created leather bags
Read More »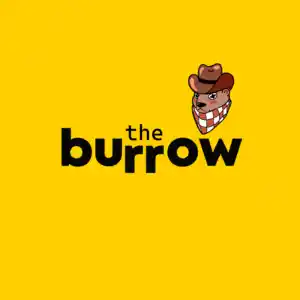 The Burrow is a weekend market in Downtown Raleigh with a diverse selection of handmade and local brands. You can find fashion, beauty, home goods,
Read More »
AnnaBanana L.L.C. is a handmade jewelry business, based in Raleigh, NC. Anna started this journey while in college and has continued to grow her brand
Read More »