We're saying WELCOME to Shop Local Raleigh's newest members and a big THANK YOU to our returning members for their continued support!
#ShowSomeLocalLove to January's new and renewing members by checking out their profiles, giving them a follow on social, and referring them to your friends and family!
Sweet Pea Waxing Boutique is a full body waxing and skincare boutique in Raleigh, NC promising a phenomenal waxing and facial experience in a professional, clean,
Read More »
January New & Renewed Members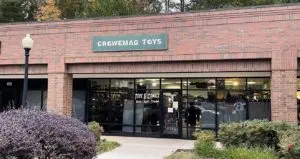 Crowemag Toys is dedicated to providing the best customer service and product to our customers. A lot of our inventory is brought in by locals to sell or trade. We also acquire inventory from yard sales, flea markets, and conventions. With so many comic stores around, we wanted our focus to be the toys, while still catering to the comic collectors.
Read More »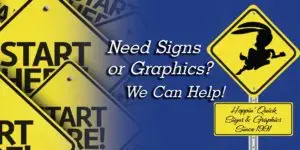 Jack Rabbit Signs – Custom Print Graphics Shop in Raleigh, NC & the Triangle Are you looking for a custom sign to attract potential customers?
Read More »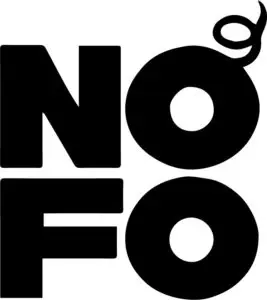 In 2001, after extensive renovations to an old Piggly Wiggly grocery store building, NOFO @ the Pig opened in Raleigh's Historic Five Points shopping district.
Read More »

The Mudcats are here to excel in the Magic of Baseball, provide a positive atmosphere for families to escape to a sparkling venue that provides
Read More »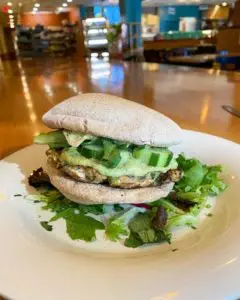 Fast-casual, family-owned Mediterranean cafe, bakery & market
Read More »
Envision your special wedding day, enjoying a gourmet meal, sipping on custom cocktails and keeping the night alive on the dance floor. Or something far
Read More »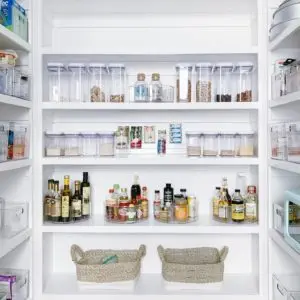 Reclaim is a full-service professional organizing company serving Raleigh, NC and the Triangle. Reclaim professional organizing implements custom organizing solutions that will make your home more
Read More »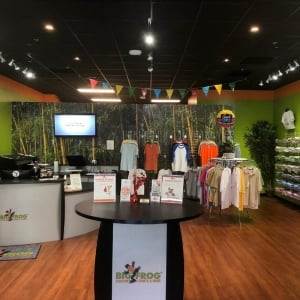 Big Frog Custom T-shirts & More of Raleigh-North provides Custom Garment Decoration services, allowing you to get your image/logo/concept/idea on just about anything soft and
Read More »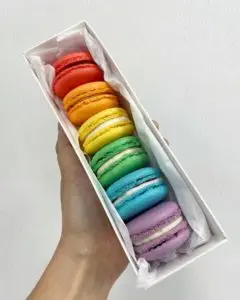 Custom macarons for all occasions! Little Blue Macaron is gluten-free, creative & delicious, featuring local ingredients when available. Six classic flavors, one flavor of the
Read More »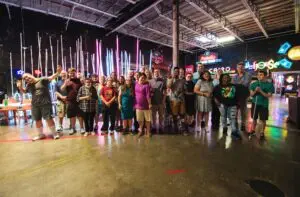 Gabi's Grounds Coffee & Gabi's PALS – Packaging, Assembling, Labeling, Shipping I was crushed when I realized NO ONE would hire my daughter, despite her love
Read More »
Raleigh Rolls is located in the Morgan Street Food Hall in downtown Raleigh, NC. Inspired by travels throughout Southeast Asia, rolled ice cream became a
Read More »

Dan Thompson Agency is proud to serve the community and insurance needs for Raleigh and surrounding locations. Offering solutions for Home, Auto, Commercial, Life & Financial.
Read More »
Byrd Tile Distributors is a locally owned and operated tile supplier that has been serving Raleigh and the surrounding area since 1975. Byrd Tile Distributors
Read More »
Find your own journey to LivingWild™: Virtual Coaching, Corporate Yoga, Yoga Teacher Training and Reiki options available! Yoga instructor, reiki healer, international brand ambassador, published writer
Read More »
Leah M Ward of Raleigh, NC with Authentically Connected Coaching works with clients to help create a space for deep connected questions to open our
Read More »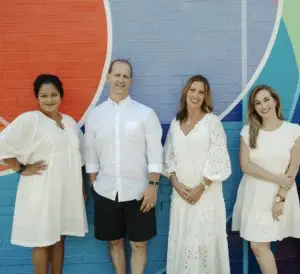 Welcome to Forever and Company. We're here to make wedding planning easier and nobody can give engaged couples the inside scoop like we can. We
Read More »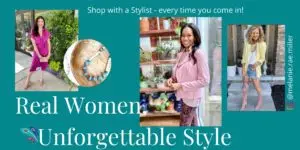 The first of its kind, StyleFinder Boutique offers women a shopping experience that meets them where they are.  Through well-trained Stylistas who provide a personal
Read More »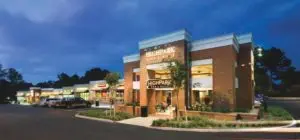 Seaboard Wine & Tasting Bar celebrates 25 years as Raleigh's longest operating independent wine store with the best savings, selection & service! Seaboard Wine &
Read More »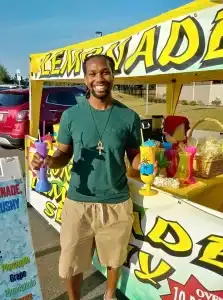 Jones Lemonade Slushy now available in over 10 different flavors! Take bits and pieces of a life-long dream, add a sprinkle of Southern charm, a dash
Read More »
aMANda's Best Friend is a personalized in-home (your home) pet care service. Bonded and insured, offering a variety of services for your canine!  With dog walking
Read More »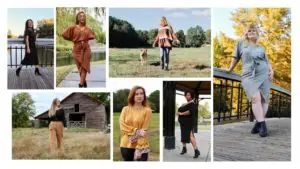 Launched in February 2020, Scarlet Street is an online clothing boutique based out of Raleigh, NC. Here at Scarlet Street, we know shoppers come in
Read More »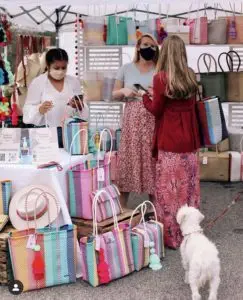 Valerosa Boutique is a North Carolina-based brand specializing in handmade items created by artisans from communities across Mexico. Valerosa Boutique supports and empowers its artisans
Read More »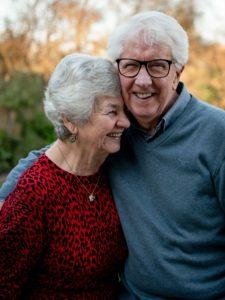 When it's difficult for your loved ones to travel to a salon or barbershop, Home Health Haircuts comes to you. Home Health Haircuts is an in-home haircutting
Read More »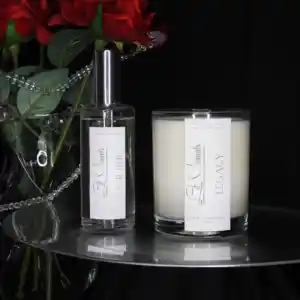 Lit Moments Candle Co. is a small luxuriant home décor label located in North Carolina with a passion for creating the perfect blend of fragrant products
Read More »
Out of My Mind Merchandise is a pandemic-born local apparel company for those that would rather be out of their mind, than stuck in their
Read More »