We're saying WELCOME to Shop Local Raleigh's newest members and a big THANK YOU to our returning members for their continued support!
#ShowSomeLocalLove to March's new and renewing members by checking out their profiles, giving them a follow on social, and referring them to your friends and family!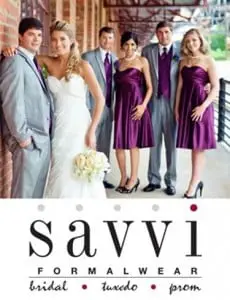 We are nationwide and locally owned with a staff representing over 26 years of experience. We take great pride in offering added value to your wedding day. We offer wedding gowns, bridesmaid and prom gownas for purchase. We also offer complementing, designer tuxedos available for rent or purchase.
Read More »
March New & Renewed Members
Logan Trading Company is a independent family owned garden center in downtown Raleigh. We're your one stop garden shop.
Read More »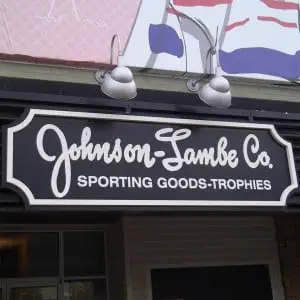 Rochelle (Red) Johnson and Francis (Sheep) Lambe opened the Johnson-Lambe Company on February 1, 1935. Ever since then, our family-owned business has put service and
Read More »

JFD Performance Solutions is a business coaching and consulting firm. We specialize in helping individuals to reach more of their potential, companies to achieve greater results,
Read More »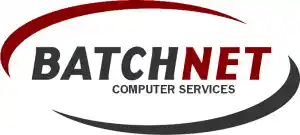 Batchnet is a full service computer services business focused on local small businesses.
Read More »

Retro Modern Furnishings offers vintage mid-century modern, upcycled, and handmade furnishings. At Retro Modern Furnishings, you will find unique modern furnishings for your home that
Read More »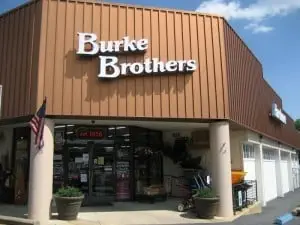 We are Raleigh's local and independent hardware store. Family owned & operated since 1936, Burke Brothers has been featured in Southern Living Magazine & Our State Magazine as one
Read More »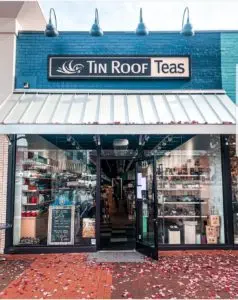 Are you looking for high quality loose leaf tea?  Tin Roof Teas holds one of the largest collections of premium tea consistently fresh and available. 
Read More »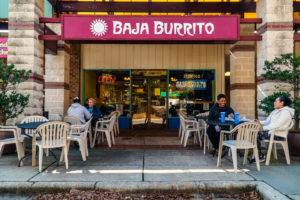 Baja Burrito… When You Crave It, You'll Understand! Baja Burrito is a locally owned, independent restaurant in Raleigh, North Carolina. Located in the Mission Valley Shopping Center and
Read More »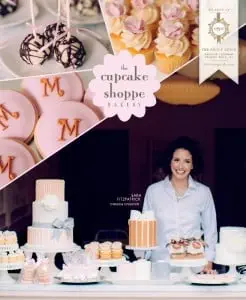 Raleigh's first and finest cake boutique serves fresh, from-scratch confections baked daily including cupcakes, cookies, muffins, brownies and local Larry's Bean coffee. Weddings, Corporate Events,
Read More »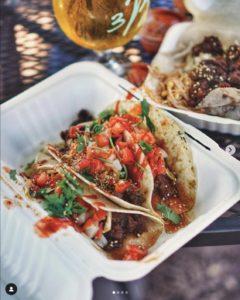 Bulkogi is a food truck serving authentic Korean BBQ and awe inspiring fusion dishes in the Triangle area of North Carolina Our Story Bulkogi Truck
Read More »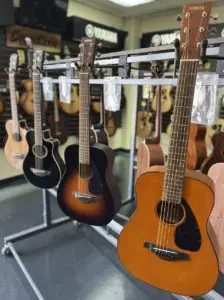 ABOUT Harry's Guitar Shop opened in 1985 in Raleigh, North Carolina. Since then, we have consistently provided top-notch gear, service, and instruction to all types
Read More »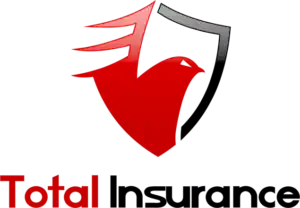 Total Insurance specializes in the following areas: We offer a wide array of benefits for employer groups covering the types of benefits that employers from Mom &
Read More »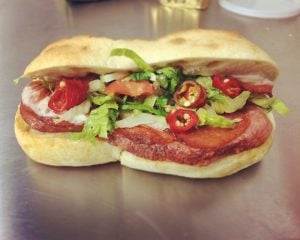 Carroll's Kitchen is a social enterprise restaurant with a vision to end homelessness for women in Raleigh and make it a better community for everyone.
Read More »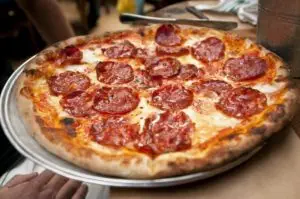 The Ruckus Pizza Story Ruckus, in a word, is what we wanted to create for friends and guests when we opened the doors of our
Read More »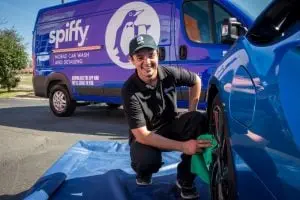 The Spiffy Story Connecting you to the car wash, at the tap of a button. Born & raised in North Carolina's Research Triangle Park, Spiffy
Read More »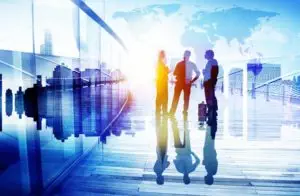 5S Financial Group, LLC is an employee benefits consulting group. We specialize in helping companies seek ways to reduce costs, lower taxes and enhance benefits
Read More »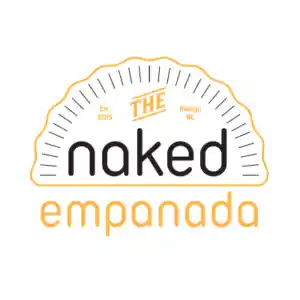 The Naked Empanada – Fresh Local Handmade Empanadas, a filled pastry, are traditionally a Latin cuisine. Fried or baked (our empanadas are fried) these delicious
Read More »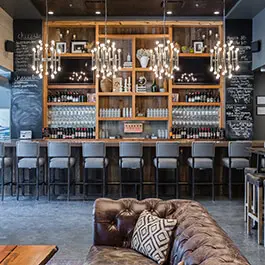 Vita Vite – Raleigh's Premiere Art Gallery + Wine Bar + Event Space 2 Locations: Downtown Raleigh's Warehouse District + Midtown Park What better way
Read More »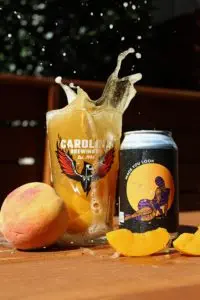 Carolina Brewing Company first opened its doors in 1995, making it the oldest active brewery in Wake County. The story begins in Seattle in 1992,
Read More »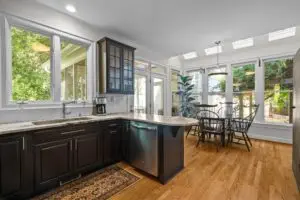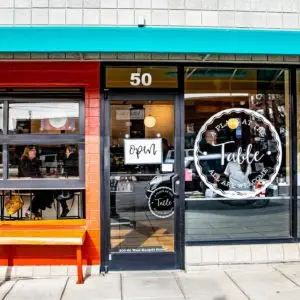 Where Community Meets Good Food Raleigh needs a place where all people can EAT. Raleigh needs a place where COMMUNITY can be built. Why does Raleigh need
Read More »

Providing hope to critically ill children and their families through financial assistance & emotional support Me Fine Foundation was founded in 2004 by friends and
Read More »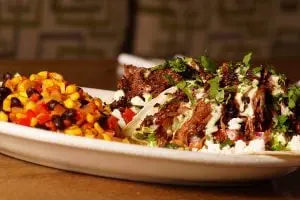 Salt & Lime Cabo Grill – Bold, Modern, Fresh The rugged beauty of the Baja peninsula is what draws tourists, surfers, campers and explorers to
Read More »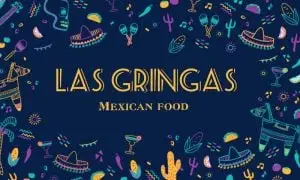 Las Gringas is a signature Mexican dish. It's a variety of tacos that uses a flour tortilla as a base and is topped with queso
Read More »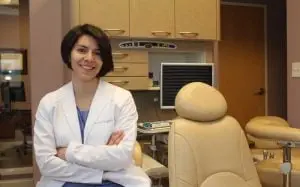 Dr. Chapman and the wonderful, caring team at Chapman Family Dental Care love what they do and we hope that shows. We create a comfortable,
Read More »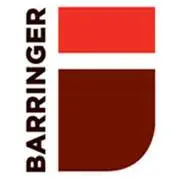 Barringer Construction Values GENEROSITY We are generous with our time and contributions to our community, charities and to each other. AUTHENTICITY We are real and
Read More »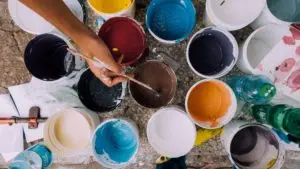 Express Yourself Paint is "The Triangle's Largest Repaint Specialist." We offer interior and exterior services, residential and commercial painting, including carpentry repairs and pressure washing
Read More »

At Winston's Grille we make everyday dining experiences special and special occasions into lasting memories As a child, Charles Winston watched as his parents cared
Read More »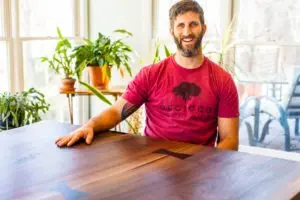 DeCicco Woodshop specializes in building custom, hand-crafted wood products that you and your family will enjoy for generations. From wooden bowls and cutting boards to
Read More »
Offering chiropractic and rehabilitation services, dry needling, acupuncture, infrared sauna, ice bath sessions, prenatal and postpartum online courses, and general women's fitness classes based on
Read More »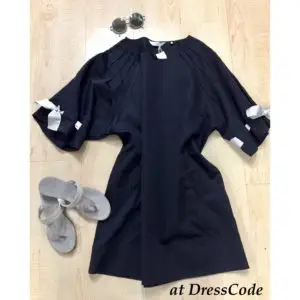 DressCode Style is all about helping you establish a style that is authentically YOU and aligns with your professional and personal objectives. We've been helping clients
Read More »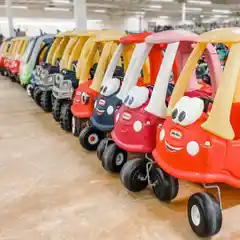 Kids EveryWEAR Consignment Sale is voted BEST in the Triangle and TOP 10 in the USA! Kids EveryWEAR Consignment Sale features gently used like-new children's
Read More »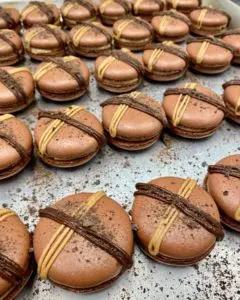 Schneider's Baking Company offers made from scratch macarons, cream puffs, cinnamon rolls, and more! Schneider's Baking Company is a small ghost bakery near downtown Raleigh
Read More »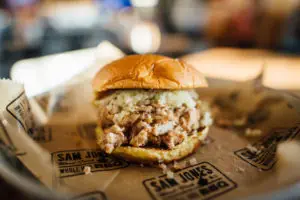 Sam Jones BBQ comes from a long line of BBQ folks from eastern NC. With the tradition of multiple wood fired meats coupled with making
Read More »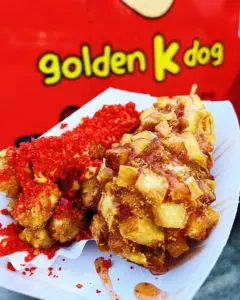 goldenKdog is a Raleigh food truck serving cheesy, crunchy, deep-fried Korean corndogs drizzled with colorful condiments. If you haven't experienced a Korean corndog yet, get
Read More »

Gringo a Go Go strives to serve the most authentic Mexican food and drinks in our welcoming restaurant that we call home. Gringo A Go
Read More »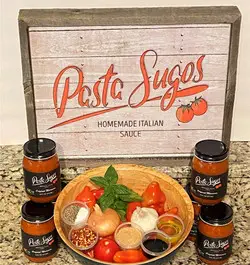 Pasta Sugos (that's Italian for sauce) Pasta Sugos homemade Italian style sauce recipes were brought from Italy and handed down through generations. Nana Gaetano never
Read More »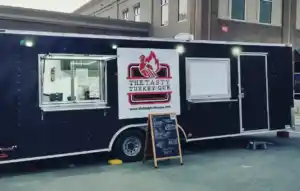 The Tasty Turkey-Que is a healthy alternative to North Carolina barbecue using turkey and a special blend of seasonings! Similar in appearance and texture to regular
Read More »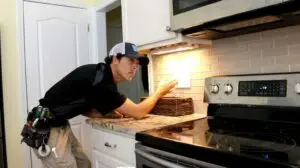 Welcome To Right Electrical Services! Right Electrical Services is committed to keeping you safe and powered on throughout the year by meeting, and exceeding, your
Read More »