We're saying WELCOME to Shop Local Raleigh's newest members and a big THANK YOU to our returning members for their continued support!
#ShowSomeLocalLove to April's new and renewing members by checking out their profiles, giving them a follow on social, and referring them to your friends and family!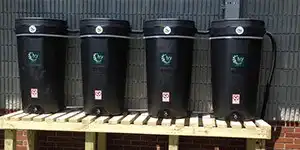 Rain Water Solutions is your local source for high quality rain barrels made right here in beautiful NC! Special discounts available for local residents.
Read More »
April New & Renewed Members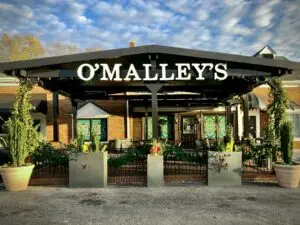 Located in the Oak Park Shopping Center on Glenwood Ave, O'Malley's Pub and Restaurant just might be Raleigh's best kept secret. This favorite neighborhood pub has been serving up refreshing pints, tasty cocktails, and savory meals since 1996. Proudly offering delicious breakfast, lunch and dinner, including some Irish favorites, the food will please your taste buds and your wallets. Whether you're looking to unwind after work, have a nice dinner, enjoy some live music, or let loose late night, O'Malley's cozy atmosphere and friendly staff is sure to give you a memorable experience and leave you in good "spirits"!
Read More »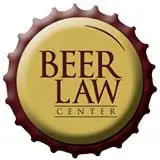 Beer Law Center focuses on the intersection of alcohol and the law. We encompass all aspects of the craft beverage industry from business formation, contract review, federal trademark registration, federal and state permitting, beverage labeling, formula approval, or buying and selling a brewery.
Read More »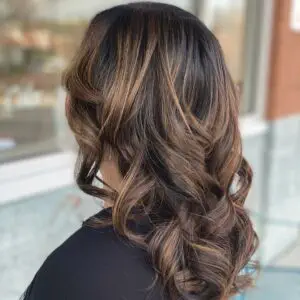 Our clients come in for anything from a fresh new look or a pick-me-up after
Read More »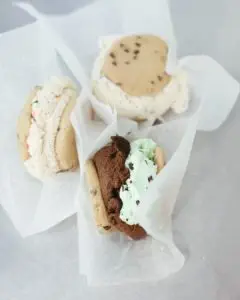 Not Just Icing, Inc. is the Triangle's first mobile cupcakery. Founded by Donna Downs.
Read More »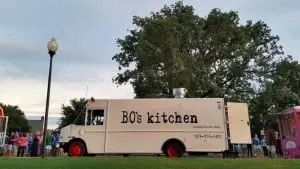 BO's Kitchen serves up Korean Street Food around the Triangle. Chef Bo is not just
Read More »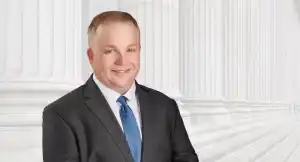 Legal problems can take a person by surprise and seem overwhelming. The consequences of divorce,
Read More »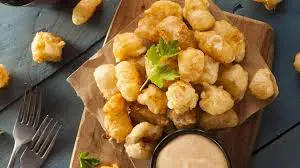 A Wisconsin culinary staple, cheese curds are as common and indispensable in the Midwest as
Read More »
Binky and Bell is a collaboration between Rick Gardner and Mark Bell. The two met
Read More »
Jay's Italian Ice offers various flavors of hand-scooped Italian ice from fully self-contained pushcarts that
Read More »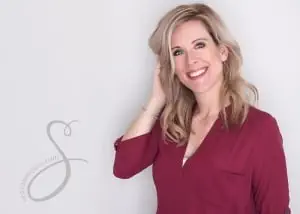 Photographer Season Moore serves Raleigh, Durham, and surrounding North Carolina areas. She specializes in contemporary
Read More »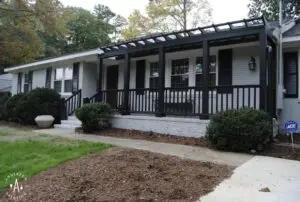 Anderson Painting and Power Washing is a family owned and operated, professional painting business, serving
Read More »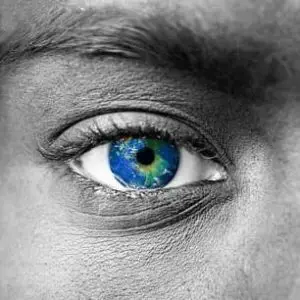 Cary Family Eye Care is a comprehensive optometry practice in Cary, NC. We are locally
Read More »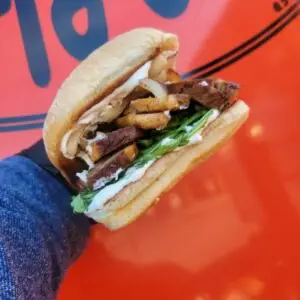 Every dream has inspiration, and our's just happens to be our family. Beefy Buns wouldn't
Read More »
When you purchase a Wicks for Wags candle you are supporting the Animal Rights Cause.  A
Read More »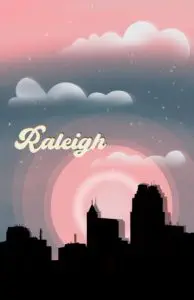 Ashleigh is a long-time local Raleigh resident, and the srtist behind Faejays, specializing in digital
Read More »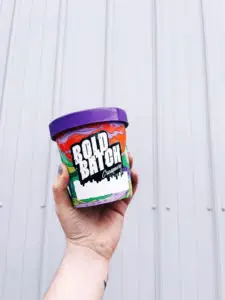 Bold Batch Creamery offers handmade ice cream by the pint in Raleigh, NC. Life's too
Read More »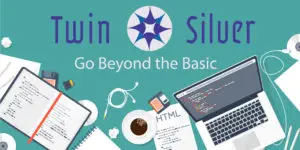 Twin Silver Web Design builds beautiful internet destinations for businesses, non-profits, and personal projects. Twin
Read More »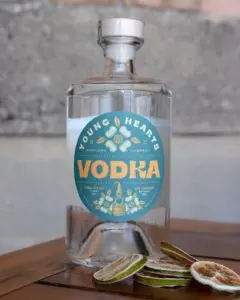 Young Hearts Distilling – Downtown Raleigh's First Distillery+ Restaurant Come join us as we pursue
Read More »
Live It Up! Hillsborough Street
Special thanks to Live It Up! Hillsborough Street for their support of Shop Local Raleigh! Through this community partnership, all locally owned and independent businesses within the Live It Up! Hillsborough Street district receive a membership to SLR.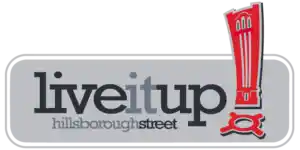 Live It Up! Hillsborough Street aims to construct the Hillsborough Street community as a distinct destination in Raleigh by providing services and programs that improve
Read More »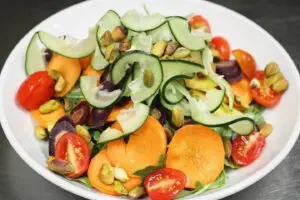 Award-winning Irregardless Cafe has been nourishing the Raleigh community with delicious meals, attentive service, and
Read More »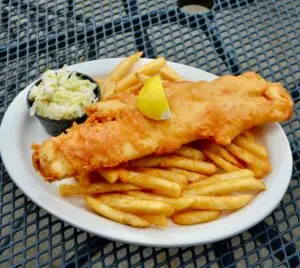 The Brickhouse Sports Restaurant and Pub is located in the heart of Raleigh, NC off
Read More »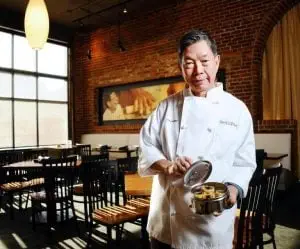 Join us at David's Dumpling & Noodle Bar, a new restaurant at the corner of Hillsborough
Read More »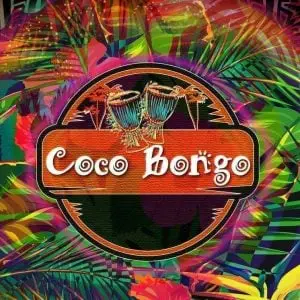 Coco Bongo – Traditional Mexican Street Eats Coco Bongo serves up traditional Mexican street eats,
Read More »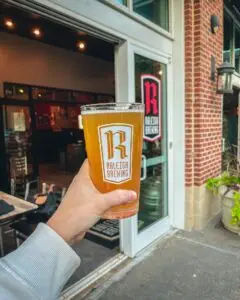 Raleigh Brewing Company was formed in May of 2010. Originally it was formed to enter
Read More »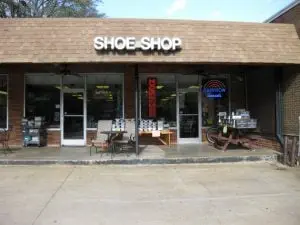 Man-Mur Shoe Shop is a shoe repair shop and a retail shop specializing in comfortable yet
Read More »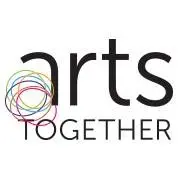 Arts Together is a community school for the arts. We cultivate individual creative strengths in a diverse, inclusive, collaborative, and nurturing environment.
Read More »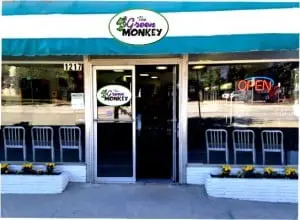 Unique gift shop with apparel, jewelry, stickers, novelties, beer, and wine with a food mart.
Read More »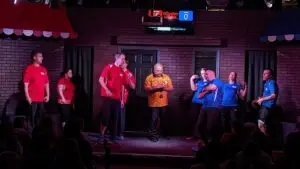 ComedyWorx has presented family-friendly improv comedy shows in Raleigh for 25 years. Showtimes are Friday and Saturday at 8 and 10 p.m. and a Saturday matinee at 4 p.m. For reservations www.comedyworx.com. Sunday through Thursday we provide improvisation and team building workshops (www.worxtrainingcenter.com)
Read More »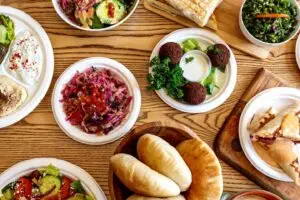 A highly successful Triangle based, multi location Jasmin Mediterranean Bistro restaurant, and Jasmin Catering, offers a unique blend of both Greek and Lebanese (eastern Mediterranean) cuisines.
Read More »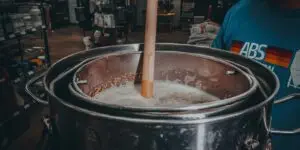 Atlantic Brew Supply is your total craft brew supply solution. We offer a full range of ingredients, hardware, & service in our 3,300 square-foot facility to make sure that your home or commercial brewery has everything it needs to make fantastic beer.
Read More »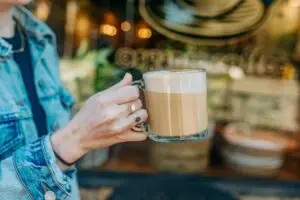 Global Village is Raleigh's home for Organic and Shade Grown Coffee.
Read More »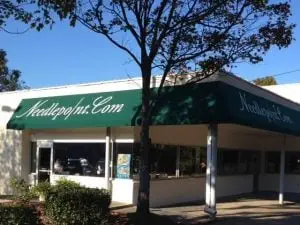 Since March of 1999, Needlepoint.com has been inviting stitchers to visit their wonderful collection of
Read More »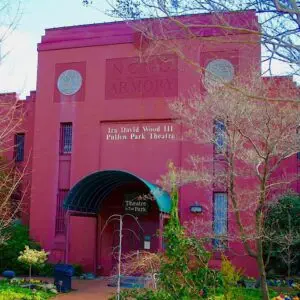 As one of the state's most innovative and exciting theatre arts centers, Theatre In The
Read More »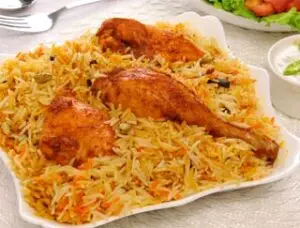 WILD COOK'S INDIAN GRILL is Nasir Khan's vision for bringing Indian food to Raleigh. He's
Read More »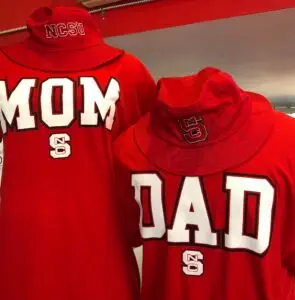 Creative T-shirts and Imaging designs and creates custom t-shirts and apparel, as well as banners,
Read More »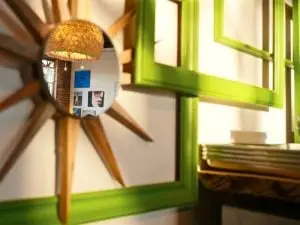 Lucky Tree is a local art gallery & cafe selling local art, jewelry, photography, metalwork,
Read More »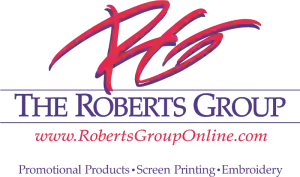 The Roberts Group is your one stop source for promotional products, apparel decoration and printing.
Read More »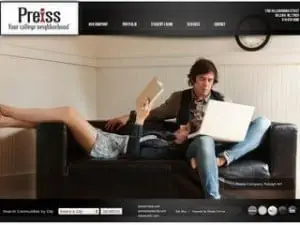 With over $350 Million in real estate development and acquisitions, and an additional $50 Million
Read More »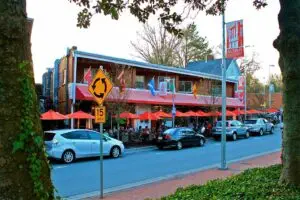 Hours Everyday 11 a.m. until 2:30 a.m. Welcome to Players Retreat. . . . In
Read More »

Snoopy's is proud of its tradition as a locally owned eastern North Carolina grill. The "original" Snoopy's opened in 1978 in Raleigh on Wake Forest Rd., and has been serving hot dogs, cheeseburgers, and footlong hot dogs with mustard, onion, and chili on a steamed bun – an eastern North Carolina tradition.
Read More »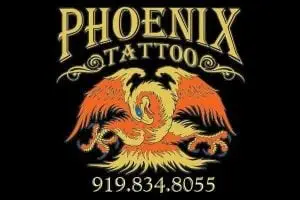 Phoenix Tattoo is a clean, safe and friendly tattoo shop located in Raleigh, North Carolina. 
Read More »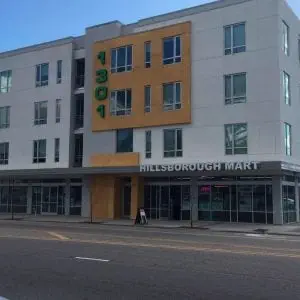 Hillsborough Mart is a local, neighborhood convenience store located between the NC State University Campus
Read More »
An inclusive modern-luxury holistic salon that is a safe space for Creatives (and Clients) to
Read More »
Be Good – Do Good Nice Price Books & Records Nice Price Books & Records
Read More »