We're saying WELCOME to Shop Local Raleigh's newest members and a big THANK YOU to our returning members for their continued support!
#ShowSomeLocalLove to August's new and renewing members by checking out their profiles, giving them a follow on social, and referring them to your friends and family!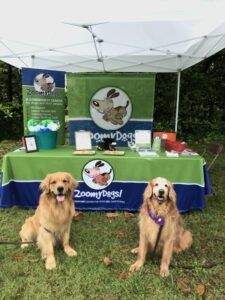 Print Solutions • Publishing • Design • Brand Building Buzz Media & Marketing develops names, logos, products, promotional items, visual style and more. We service
Read More »
August New & Renewed Members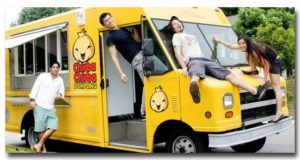 Chirba Chirba Dumpling is excited to bring you an Asian street fare food truck specializing in Chinese dumplings. After years of dumpling studies through extensive
Read More »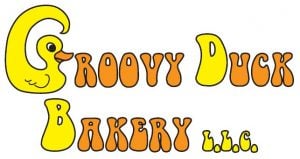 Feeling Groovy?!? At the Groovy Duck Bakery, we strive to give our customers an exceptional daily variety of baked goods.  Although we specialize in muffins,
Read More »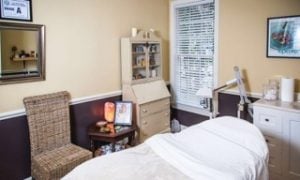 Voted Best Facial in Raleigh 2015 by the readers of Raleigh Happening! Makena Skin Care, located in downtown Raleigh, offers a full range of skin
Read More »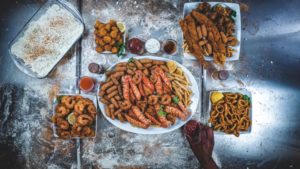 Oak City Fish And Chips is Raleigh-Durham's new staple for delicious seafood. Are you ready for our signature seasoned fish, shrimp, calamari and fries?  The
Read More »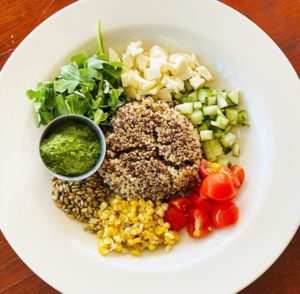 Zest Cafe & Home Art offers a feast for your eyes, your palate, and your artistic sensibilities! On one side an inviting, casual restaurant, Zest
Read More »

Space & Place of Empowerment BLOOMHERE is a healing service. Designed to help people whose life paths have been disrupted, derailed, affected by childhood trauma,
Read More »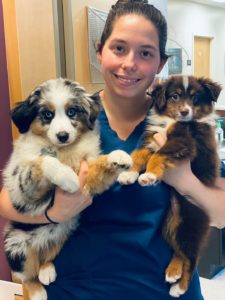 AMC of Garner Veterinary Hospital is a small animal hospital 15 minutes outside of downtown Raleigh, NC. We have been a part of the Garner
Read More »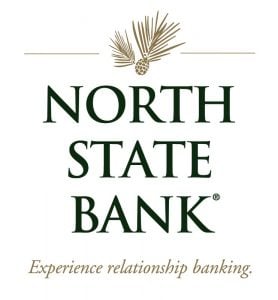 Going beyond. That's North State Bank's goal for how we do business. We welcomed our first customers on June 1, 2000, determining then that we
Read More »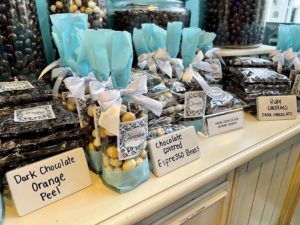 The taste, smell and feel of luxurious European chocolate right here in Raleigh! The Chocolate Boutique provides a very unique chocolate experience for chocolate lovers
Read More »

Amazing Balloons brings your decorating dreams to life with balloons! They are professional balloon designers with a team of certified balloon artist that can transform
Read More »
REVERED is best known for turning market challenges into brand opportunities. We're your unfair advantage: delivering creative solutions for ambitious brands looking to embrace, engage,
Read More »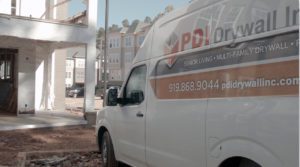 The only things we build better than walls are relationships. As the premier drywall and paint company in North Carolina, PDI Drywall uses the most
Read More »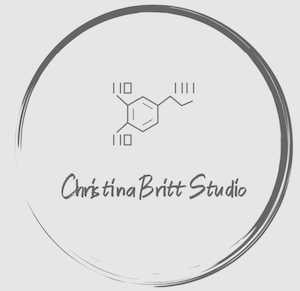 Christina Britt is a chemist by day who has always loved art. She is pursuing her passion of art and showcasing her creations as Christina Britt
Read More »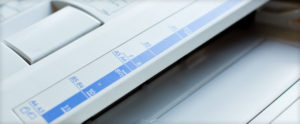 The Ship N Print Store located at 1030 N Rogers Ln Ste 121, Raleigh NC is the go-to resource for packing, shipping, printing and business
Read More »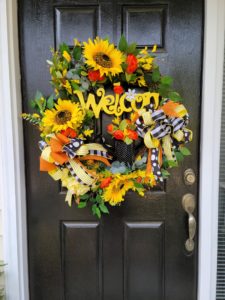 Zzesty's Creations is a homegrown, black woman-owned business specializing in seasonal wreaths and offering porch and patio decor makeovers. Shop with Zzesty's Creations for home
Read More »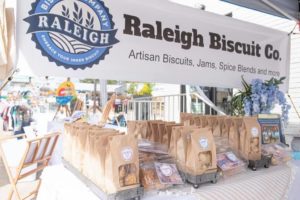 Raleigh Biscuit Company creates overly stuffed buttermilk biscuits in a variety of flavors. Made with the best ingredients in NC, Raleigh Biscuit Company creates large
Read More »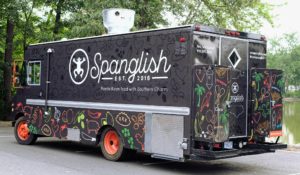 The one, the only, the original. Spanglish was launched in 2016 as a food truck, serving the greater Raleigh & Durham area with delicious and
Read More »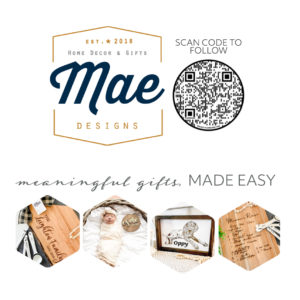 Mae Designs LLC is a boutique design studio based in Raleigh, NC providing handmade home accents and gifts. Mae Designs specializes in making laser-cut wood
Read More »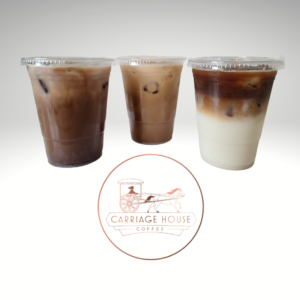 Carriage House Coffee is a local, family-owned mobile pop-up specialty coffee shop. Founded in Holly Springs by co-owners and co-founders Skyeler and Tracy Lewkowicz, Carriage
Read More »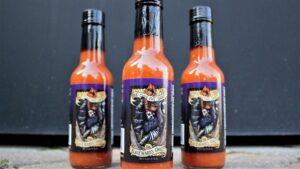 Oak City Hot Sauce is a chef inspired craft hot sauce made in Raleigh, NC While training as a chef, founder Zachary Goodman, set out
Read More »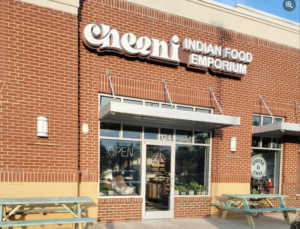 Cheeni Indian Food Emporium serving tiffin, filter coffee, and masala chai. Located in North Raleigh sits Cheeni Indian Food Emporium. Cheeni serves classic tiffin, the Indian
Read More »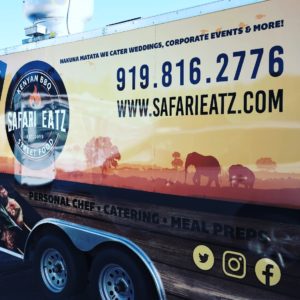 Safari Eatz is a food experience company specializing in authentic Kenyan cuisines. Safari Eatz is an Afro infusion food experience catering company and food truck serving
Read More »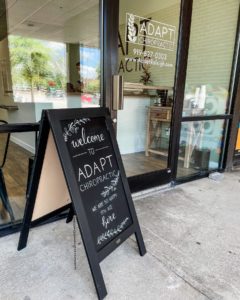 Adapt Chiropractic is a family focused, neurologically based chiropractic health center located in North Raleigh. We are proud to see kids of all ages, adults,
Read More »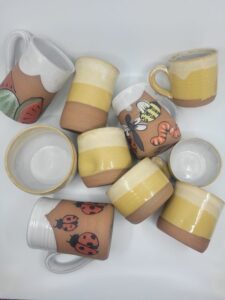 Who is Porch Dog Pots? Porch Dog Pots is a small, family-owned business that primarily sells wheel-thrown functional ceramics made in Garner, NC! They only
Read More »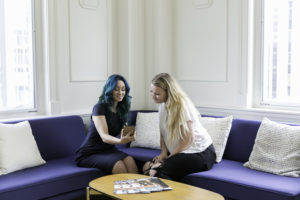 Your passion comes first and so should protecting it… We serve all entrepreneurs with a focus on creative innovators working to build and protect online
Read More »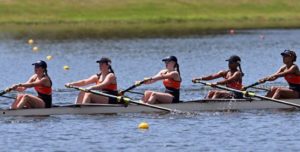 Triangle Rowing Club (TRC) is a membership-based, youth rowing program located in Raleigh, North Carolina. Our mission is to promote character, commitment, athleticism, and teamwork
Read More »
Crazy Axe is Raleigh's premier axe-throwing venue, great for fun things to do in Raleigh, date night, birthday parties, team-building events for work, or for
Read More »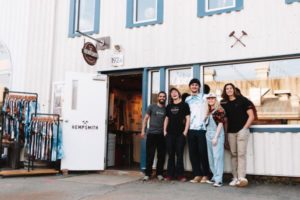 Hempsmith Clothing Co. sells sustainable hemp clothing (t-shirts, hoodies, hats, and long-sleeves) that is all locally dyed, printed, and embroidered at the Hempsmith Atelier in
Read More »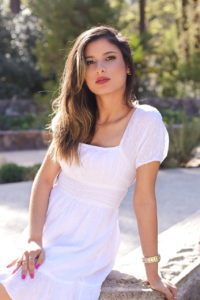 DELIGHT Photography & Makeup is here to offer business headshot, portrait, and family photography as well as makeup for any occasion you attend. Be
Read More »

Funtastic Menagerie LLC 's porpoise 🐬 is to brighten 🌞 your day and inspire you to think outside the box turtle 🐢! Funny. Unique. Nutty.
Read More »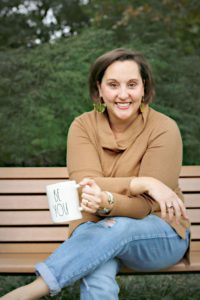 About I'm Courtney, the owner and creator behind The Painted Pearl! I'm a self-made jewelry maker/designer, making my very first necklace and earring set in
Read More »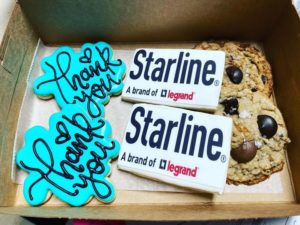 Mica's Sweets & Treats is an award-winning,  woman-owned business in Raleigh, NC that specializes in all things sweet.  They hand bake decorated cookies, drop cookies,
Read More »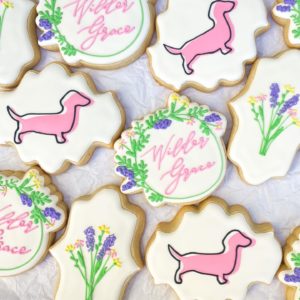 What is Yellow Garden Bake Shop? Yellow Garden Bake Shop provides a creative way to celebrate your next event or holiday through custom cookies! They
Read More »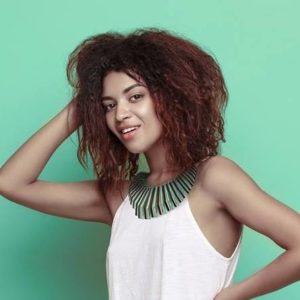 About the Company Bold Standard is an independent, female-owned small business offering original designs handcrafted by artist Kathleen Grebe from her studio outside of Raleigh, NC. Kathleen
Read More »
Meet Daniel Webster, the artist behind Fine Art From Nature… I have been a professional photographer since 1968. I worked as a photo-journalist, a portrait
Read More »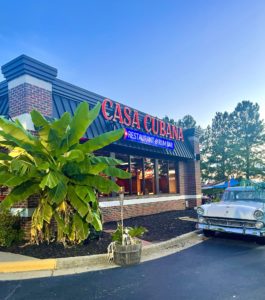 Casa Cubana Restaurant & Rum bar features authentic Cuban & Puerto Rican Cuisine They are open all day for take out and delivery. The dining
Read More »
Drink Coffee & Save Cats at Purr Cup Cafe! Purr Cup Cafe is a unique and comfortable adoption center where local rescue kitties can thrive
Read More »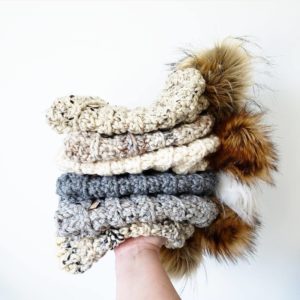 Hello and welcome to Afternoon Owl Designs! My name is Rebecca, and I come from a long history of crafty ladies. My great grandmother tatted
Read More »