We're saying WELCOME to Shop Local Raleigh's newest members and a big THANK YOU to our returning members for their continued support!
#ShowSomeLocalLove to May's new and renewing members by checking out their profiles, giving them a follow on social, and referring them to your friends and family!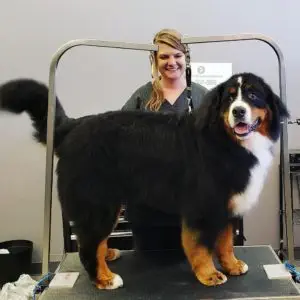 Full service grooming spa that focus' on the human animal bond. We recommend and use only all natural products that are made in the USA. We specialize in all breed grooms including cats. We can also provide nail services to most small animals.
Read More »
May New & Renewed Members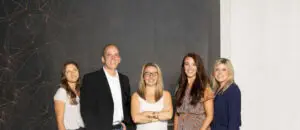 Raleighwood Media Group provides current and cost-efficient knowledge of brand management, public relations, and marketing communications opportunities and resources. Our clients represent a variety of
Read More »
Midtown Raleigh Alliance is an advocacy and membership group created to be a shared voice for Midtown, a way to stay informed on the latest news and issues, and connect with the Midtown community.
Read More »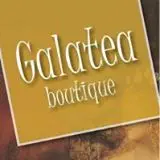 A women's clothing boutique is situated in Seaboard Station, Galatea has fashion that will make you stand out from the crowd.
Read More »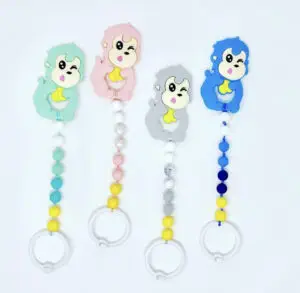 Mama Bears Baby Beads, LLC,  offers stylish teething necklaces and bracelets that are perfect accessories for any new mother. Consisting of durable, silicone teething beads
Read More »

ABOUT LOST WANDO OUTFITTERS What is Lost Wando?  The short answer is that it's two things.  A dog named Wando and a street named Wando.
Read More »

Hole Mole is the 2nd food truck for the owners of Qspresso LLC! Courtney and Heladio have a rich restaurant background. Courtney grew up in Buffalo, NY
Read More »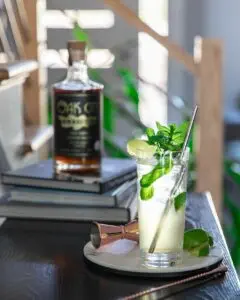 Oak City Amaretto is a local Italian American, Navy Veteran Owned, liqueur company that handcrafts a family (Granmother's) Sicilian amaretto recipe in North Carolina. Oak
Read More »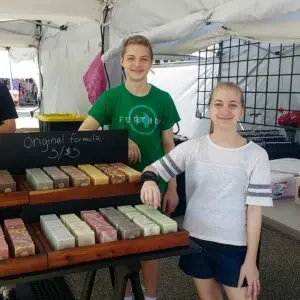 Find blinking toad workshop locally at The Raleigh Fairgrounds Market at 1025 Blue Ridge Road or online at blinkingtoad.com. Our small-batch bath, body & home
Read More »

Pioneer Exteriors Serving Raleigh and the Triangle area of North Carolina since 1960, we install quality vinyl siding and vinyl windows as well as other
Read More »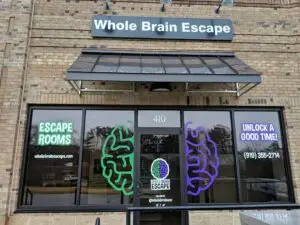 Unlock a good time at Apex's first escape room! Whole Brain Escape is a local escape room business based in the heart of Apex, NC. 
Read More »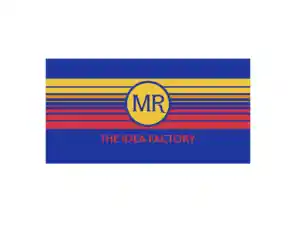 Misner Public Relations help organizations find their identity to communicate with passion. Hire an experienced crew that's guided some of the most popular brands in
Read More »
Bunn DJ Company is NC's largest and most referred DJ Agency! Bunn DJ Company was founded in 1986 by industry veteran Joe Bunn in Raleigh,
Read More »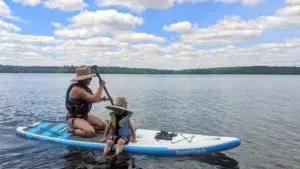 Gear Up rents outdoor adventure equipment and delivers it right to your door or campsite in the greater Raleigh area! Gear Up strives to educate
Read More »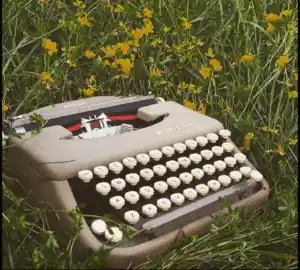 Keystrokes Typewriters is North Carolina's only typewriter repair service and retail sales. Owned by Lindsey Humphreys, Keystrokes Typewriters has restored over 500 typewriters since its
Read More »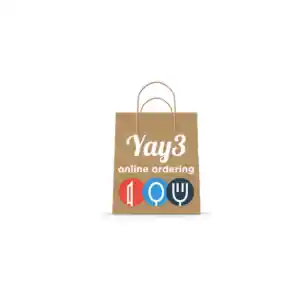 We will work together to craft an individualized ordering system tailored to your restaurants needs. Each system is designed to match your restaurants style and formatted to provide ease to new and returning customers when placing online orders. Our system was created with your staff in mind. Easy navigation, minimal maintenance and available customization to ensure all your needs are met.
Read More »
NoRa Cafe – North Raleigh's Favorite Meeting Spot Voted a local favorite for coffee and hanging out, NoRa Cafe is a warm, comfortable place to
Read More »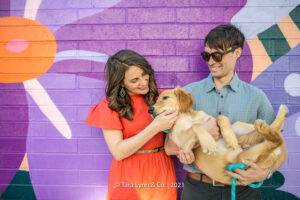 Tara Lynn is a visual storyteller for pets and families located in Raleigh, North Carolina. Tara helps families create, capture and celebrate the love-filled moments
Read More »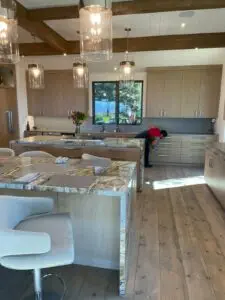 Professional Raleigh Cleaning Service Company If you need someone to take care of your property, Nancy's Cleaning Services Of Raleigh can help! We offer many
Read More »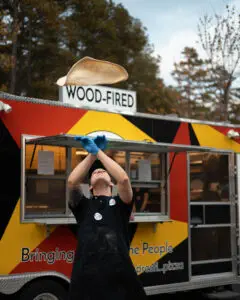 Presti Pizza is a local food truck serving wood-fired pizzas to the Triangle. After fifteen years of making homemade pizza in his home oven, Paul's
Read More »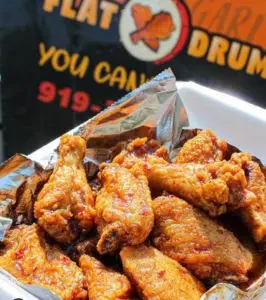 Based in Raleigh, North Carolina – The Flat Drum is a local food truck serving some of the best wings you'll come across in the
Read More »
Chow Raleigh offers delicious pub-style food in a laid-back atmosphere. The menu at Chow features some seriously great eats including grilled smoked wings, ground in-house
Read More »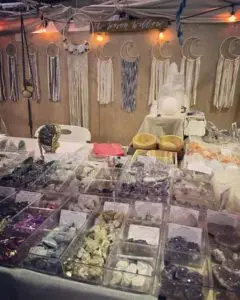 The Woven Willow carries a variety of crystals, minerals, and handmade decor. Give them a follow on Instagram to view the beautiful wall decor available in
Read More »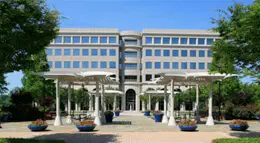 Martin & Jones is a North Carolina personal injury law firm founded in 1982. Martin & Jones' Raleigh car accident lawyers have built the firm each
Read More »
Welcome to the Bijoux family! Bijoux by Catherine is not just a jewelry brand. It's a community of confident women. Metalsmithed by hand in North
Read More »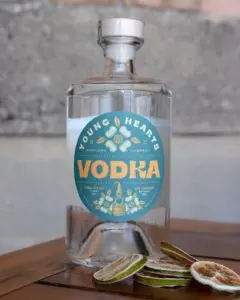 Young Hearts Distilling – Downtown Raleigh's First Distillery+ Restaurant Come join us as we pursue the perfect cocktail(s), late night bites, and farm-to-table entrees. We
Read More »